The Full Guide to Japanese Ladyboy Dating
While certainly less common in many areas of the world, Japanese ladyboy dating is becoming much more popular in Asia. Much like every other person, ladyboys also need to have somebody to love, respect, and accept them. If they find someone who will give them that, they will be ready to respond to a similar love and affection in return.
When you're attempting to meet ladyboys in Japan online, the word you should be searching for is 'newhalf'. This is how local people allude to the transgender community, and it is how they may refer to themselves in their profiles, especially on online dating sites. The ladyboy scene in Japan isn't as large as you will find in other countries like Brazil or Thailand. However, there are still plenty around to suit your liking. You simply need to know where to connect with them and how to treat them out on the town.
If you're a foreign traveler or a trans person looking for ladyboys in Japan, worry not! This post will tell you about Japanese ladyboy dating and where to meet them. Many trans people live in the country; however, they aren't that easy to find.
Meeting Japanese Ladyboys Online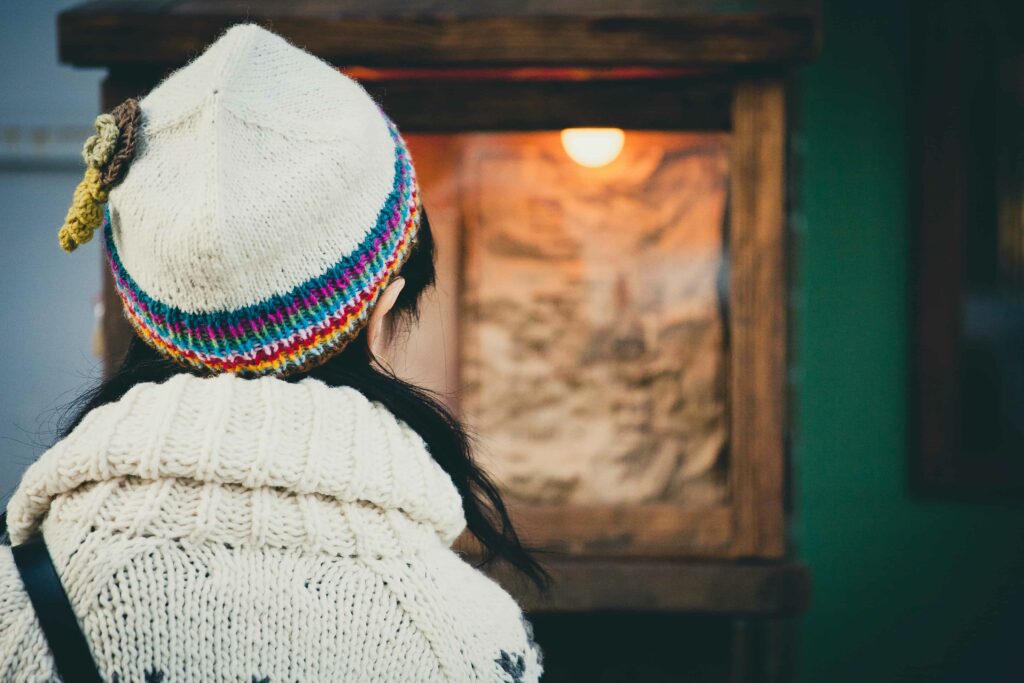 While there are undoubtedly many online dating sites in Japan, they usually are not a transgender dating site, meaning they are jammed with guys and girls. That makes looking for a newhalf on this dating site hard. TrulyLadyboy, on the other hand, is an online dating site specifically for ladyboy dating. So if you're traveling in Japan, your best bet for experiencing Japanese ladyboy dating is to sign up for an account.
There are thousands of Japanese ladyboys on this TrulyLadyboy, and you can likewise get in touch with them from anywhere in the globe. This way, you don't need to browse through many female profiles to search for the gorgeous ladyboys that you desire.

Where in Japan can you find ladyboys online?
Tokyo is perhaps the greatest city on earth, and there is most likely a more vibrant LGBT nightlife in Tokyo compared to the rest of the country altogether. The most popular LGBT nightlife is Shinjuku Ni-chome, and that is the place where you should begin your search. So if you're looking for Japanese ladyboys online, set the location in your online dating site to either Tokyo or Shinjuku City.
Nagoya does not have much LGBT nightlife going on, so it may be a little harder to look for Japanese ladyboys online here. But if you're staying around the area, you can certainly look for ladyboys in the Nagoya Metro Club.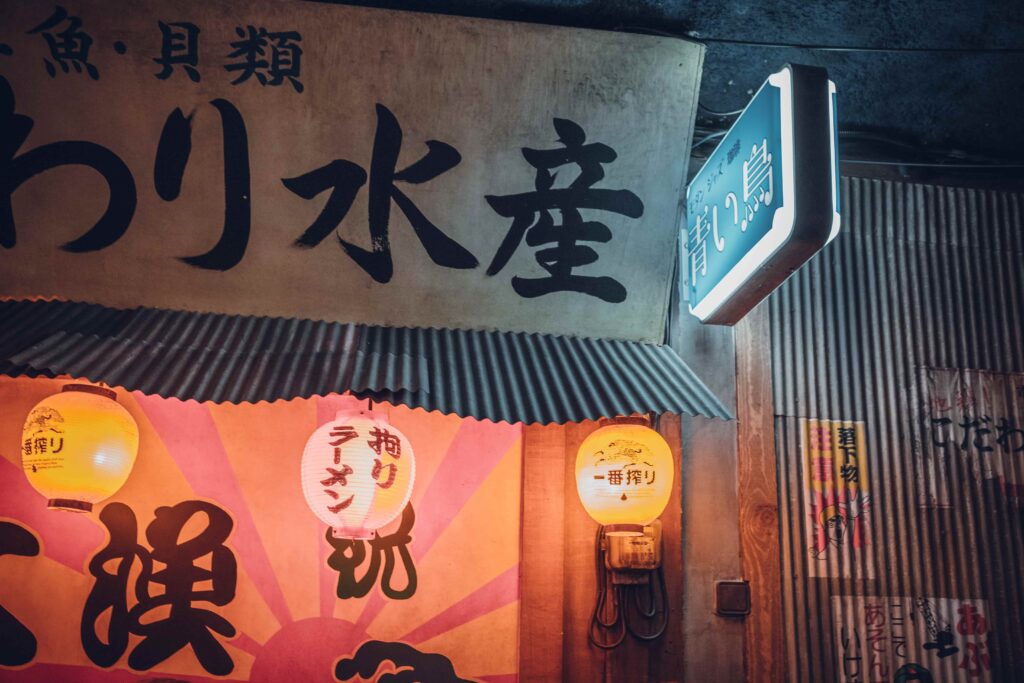 Meeting newhalfs in Yokohama may not be simple however there are a bigger number of options to browse here than in Nagoya. The Naka Ward is the popular LGBT nightlife locale in the city.
Sapporo is also filled with LGBT nightlife and if you're staying around the area you can certainly search for hot newhalfs in this city online.
A certain drag show in Fukuoka called the Anmitsu Hime could be an incredible spot to search for ladyboys. Just set the location to Fukuoka, and you should be able to find amazing ladyboys in the city.

5 Reasons Why You Should Date A Japanese Ladyboy
If you're wondering what it's like to experience Japanese ladyboy dating, below are some of the reasons why you should date one.
1. They will accept you for who you are
Ladyboys think that acceptance is hard to find because of their own experiences with acceptance. Given their unique identity and place in the world, ladyboys think that acceptance is hard to find.
Since they've had to deal with intense discrimination and disparagements, they tend to project acceptance and love out toward the world. You can simply be yourself and act naturally whenever you're together.
2. Japanese ladyboys are hardworking and down-to-earth
Another thing about Japanese ladyboys is that they are hard-working and down-to-earth individuals. It's not easy to start life with disfavor. Being able to sustain that gap and turning into a whole new woman is a noteworthy accomplishment and should be admired by other people.
Ladyboys have worked hard to become this woman, which entails overcoming the difficulties and fighting against intolerance and discrimination. That makes these ladyboys down-to-earth people, and they know more than anyone that life is not always colorful and happy.
3. They are usually always down for fun and adventure
Japanese ladyboys view themselves as wild and adventurous, so trying out various new things is not a problem with them. They are very open to pretty much everything, from playing with you your favorite video games to partying all night in a club.
4. Fierceness is in their DNA
Giving up your relationship easily just because of some negligible fights is not something they would do. Ladyboys have just moved gradually up amid cultural challenges and those misfortunes didn't bother them the slightest bit.
They've proven that regardless of whether acceptance is absent in humankind, they can still work and have a good time. That is a lady you should know, date, and later on, marry!
5. They're very understanding
Japanese ladyboys will understand you at extraordinary lengths. Since they know how society can be critical and have personally struggled with acceptance, you can be confident that they will go the extra mile to sympathize with your circumstances. They won't ever pass judgment on you how other individuals do. You will truly start to understand the genuine meaning of adoration when you date a ladyboy.
Date Ideas for A Day Out In Japan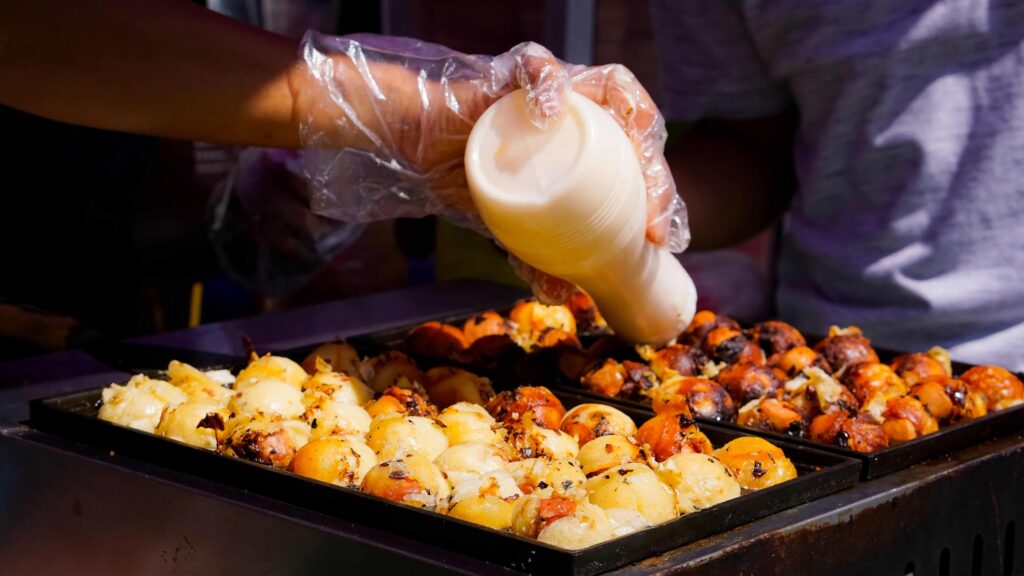 One of the great things in Japan is that people don't pass judgment so quickly. So whether you're out in the town to party or simply to have a stroll in the recreation center holding hands, you're certain to make some great memories with your date.
Here are some of the places you need to go to with your Japanese ladyboy date.
1. Explore Tokyo
Tokyo has so much to offer that you won't ever run out of things to do when you're in the city! In case you're a daring couple with regards to your bedroom life, one spot to go is M's Pop Life in Akihabara, a well-known shop for its adult goods.
You can also stop by at the themed cafes in Tokyo. They have an owl and cats cafe where you can pamper and caress them while having an afternoon coffee.
2. Wander the streets of Yokohama
Perhaps the best spot to live in Japan is Yokohama. It's an interesting city with a sentimental and romantic vibe. There's simply something other than what's expected about Yokohama with its western influence that blends perfectly with the Japanese culture.
If need a quiet evening walk, have a go at walking around Yamashita Park. It's ideal for a romantic date in any season with its waterfront scenery. Regardless of whether you're there during spring to watch flowers blooming or winter to watch the snow falling and the majestic light decorations, it's an extraordinary spot to go for a walk with hands holding together.
3. Street food date in Osaka
If you're into Japanese street food, Osaka is the home of takoyaki and okonomiyaki. These are snack foods that are fried in a pan and are popular not only in Japan but in other countries as well. Take your date to Dotonbori and enjoy the taste of these street foods while you take remarkable pictures close to the canal. There's a wide range of restaurants in the city that provides various foods like ramen and sushi.
After grabbing some delicious takoyaki, head on to the Universal Studios Japan to cap off your day! From riding roller coasters and other thrill rides to eating movie-themed snacks, and a theme park is always the best choice to go with your adventurous date!
Search for your ideal ladyboy date in Japan today!
Whether you'd prefer to meet and experience Japanese ladyboy dating in Tokyo, Osaka, Kyoto, or numerous other cities, you will find that experience on TrulyLadyboy. TrulyLadyboy will give you the most memorable and heartwarming dating experience.
If you're a traveler or a trans person searching for love on a secure online dating site, all you need to do is sign up for an account in TrulyLadyboy, and you'll be sure to find your ideal partner!