10 Things Everyone Should Know About Ladyboy Dating In Australia
Are you new to Australian ladyboy dating? There are a few things that you need to know about it. Australia is known to have beautiful natural wonders, progressive cities, and beautiful people. However, it can be a surprise to many that there are many beautiful Australian ladyboys.
Intrigue to know about ladyboy dating in Australia? Skim through the10 pieces of information below before you dive into it:
1. You can learn a lot about Australian ladyboys with online research
Australian ladyboy dating is a complex topic to talk about. Australia's LGBT community is firmly established in the world. They have intensely fought for their rights and recognition in the country.
It is beyond doubt that there is still a subtle stigma when talking about dating transgender people. However, it is conclusive to say that there are many more people who support LGBTQ rights than those who show hostility against it. Since a lot of Australians are more accepting of ladyboys, many of them find it safe and secure coming out to their families.
A benefit of doing research is to get rid of stereotypes and assumptions regarding specific problems and issues of transgender people in Australia. You will also be guided and be fully aware of the conversation topics you will be bringing up when you are still getting to know a ladyboy.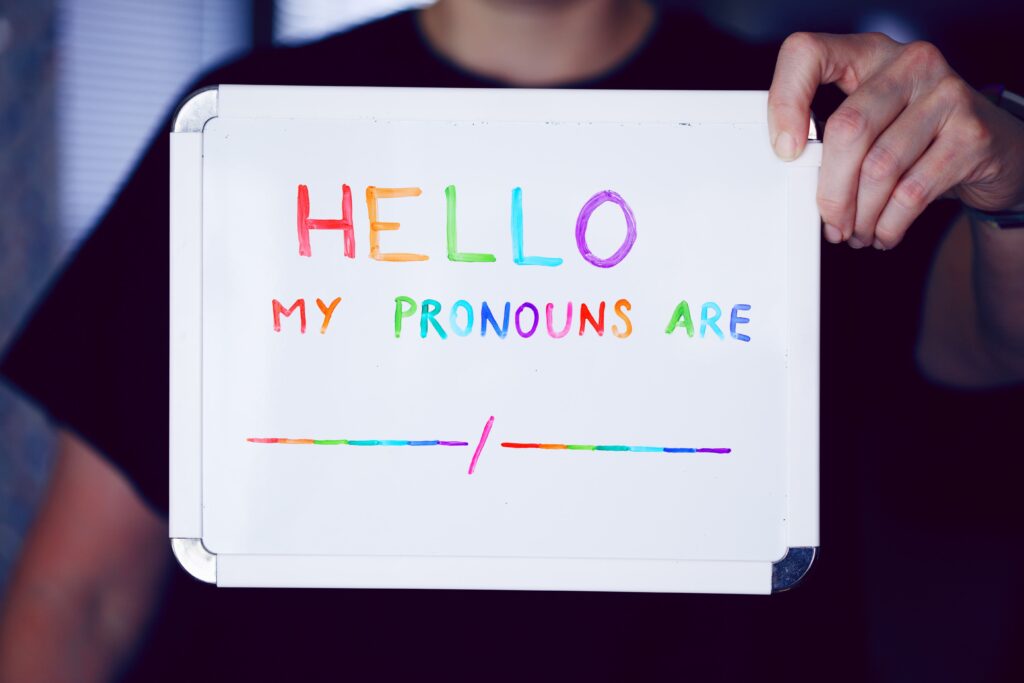 2. There are lots of different terms
It is essential to do research about the terms and names of transgender people because it is another way to avoid stereotypes. Diving into online dating sites, you will see various words confuse men most of the time.
One of the common terms is Transgender. The general term summarizes labels such as transsexuals, ladyboys, trans transvestites, drag queens, and drag kings, and more. Remember that the word "ladyboy" is something that you should also avoid using. A lot of trans find it insulting.
Furthermore, addressing your ladyboy date is also an important thing to keep in mind. You should be aware that ladyboys identify themselves as women. That's why it is only right to use "her" and "she" when you are referring to them. This way, you are going to avoid giving them a negative kind of emotion.
3. You should be proud going out with your date
If you met an Australian ladyboy online, and you decided to cut to the chase and ask her on a romantic dinner date or adventurous date trip. You always have to remember that you need to show how proud and happy you are with her.
Plus, when meeting them, you have to think about being in a safe environment with them. A recommended meet up place could be in a cafe or a casual restaurant. This way, you have a quiet setting where you can get to know each other without any distractions.

4. Scams are increasingly common
Scams on the internet are not new. On online dating, there are tons of ways a match can scam you. You have to keep a head up for everything before you get heartbroken. There are many people who have experienced being ghosted by someone who is too good to be true.
Also, catfishing is a common thing. There are many accounts on different dating sites that use photos of models and celebrities as their profile picture. Always be a detective when you are talking with someone new on the internet.
One obvious scam is when you have found a lover online, and you've been talking for a couple of days now, and she talks about how badly she needs money. Don't easily get carried away by it because that is surely an indication that she is scamming you. It might be difficult to end it, but if you are someone looking for a long-lasting relationship, you should move one and meet someone new.
Nonetheless, you don't need to get scared that not all ladyboys can scam you. There are many of them who are also on the dating market to meet someone they can love. So, you should not suspect them right away. Get to know them better with the right amount of caution.
5. Some dating sites cater specifically to dating ladyboys
Lucky you, Australian ladyboy dating gives you a more comfortable and easy way to find a date. With the help of online dating sites, gone are the days of struggling to find a date in public places. With just a couple of clicks, you are one step away from meeting someone you like.
Do all your Australian ladyboy date hunt on Trulyladyboy.com. It is a fun and safe environment for you. It offers advanced technology features that will allow you to meet a date online the fast and easy way.

6. Your dating profile is your first impression
Online ladyboy dating in Australia is easier when you have an attractive dating profile. So, put working on the dating profile on top of your list. An eye-catching dating profile is one of the most important things you should have if you want to effectively catch a ladyboy date.
You will have more messages and responses from matches or from the ladyboys you are eyeing. How to do it, you asked? Just add a good set of high-quality photos of you on your profile. And do not forget to step up your bio description. It should be something witty and unique that makes the ladyboys laugh. It will give you more visitors to your profile, meaning you'll have more ladyboys to get to know.
7. You need to understand your preferences
When you are searching for your ideal ladyboy date, you have to understand what you want. After all, no one wants to be in an uncertain relationship. Australian ladyboys are quite specific when it comes to love, so you also have to show certainty when dating one. Plus, It can be a waste of time if you don't. And, you do not want to have a one-sided love relationship. Right from the start, you have to be clear and honest with the person you are mingling with.
To conclude, before you start signing up for a ladyboy dating site for Ladyboys, think about what you want to achieve in a relationship first. It would surely help to list down things that are important for you.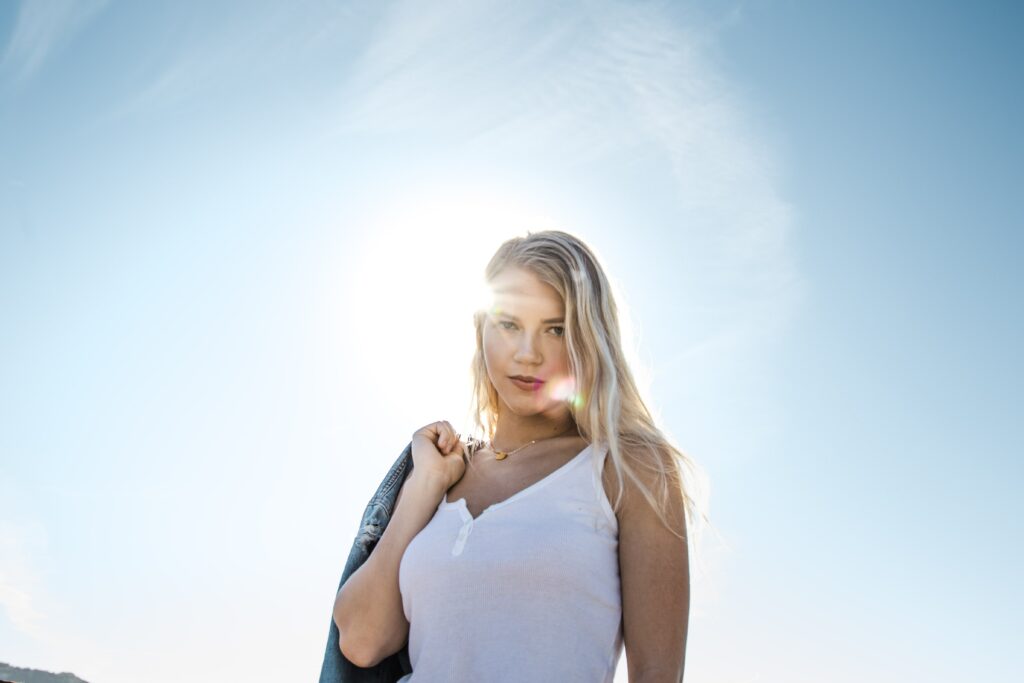 8. Australian ladyboys are feisty
As you know, ladyboys in Australia practiced fighting for their rights; they radiate a unique combination of confidence and feistiness. These traits draw men since they find them intriguing and sexy.
If you are thinking of being in a relationship with an Australian ladyboy, you must be prepared to date someone confident and fearless. The advantage of these traits is that they help you and your partner to have an open and communicative romantic connection with each other.
9. You need to be honest
Whether you are dating online or meeting ladyboys dating offline, the most important thing is honesty. Being real to yourself and being authentic to the ladyboys you communicate with will help you deepen your relationship when ladyboy dating in Australia.
10. Feel free to take things easy
Discovering a soulmate online or offline may be easy for some but will not be smooth for everyone. If you are having a hard time, just take things one step at a time. Think of it as a lesson and a chance to be better on your next one.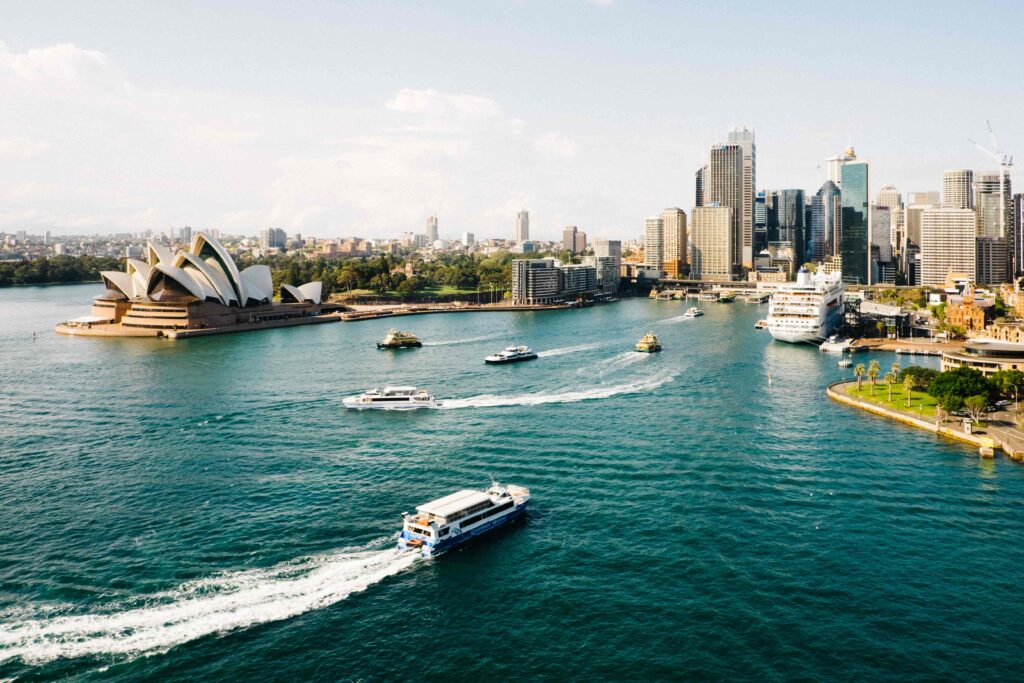 Where to Take Your Date
Have you finally won the heart of a ladyboy? And you are planning to take her on trips to Australia? The good thing is that it wouldn't be so hard since the country is flooded with many romantic places. As mentioned, Australia is a safe country for transgender people, and it will be guaranteed that you will have fun when you are traveling with your date. Here are the best places to explore when ladyboy dating in Australia:
Sydney
Sydney is not a surprise to be on top of the list. The iconic spot is the Opera House, where you can have the best experience and photos with your ladyboy date.
Melbourne
Melbourne is one of the best cities to bring your ladyboy date if you want to have a chill date by grabbing drinks. It is filled with marvelous bars and nightclubs. There are even a couple of LGBT bars where you can party and enjoy music.
Adelaide
On the other hand, Adelaide is the place to go if you and your ladyboy date love and appreciate food. There are a lot of restaurants to try and romantic spots as well. But if you want to have some fun and adventure, Adelaide Central Market is always there for you to have a romantic food trip.
Perth
If you and your date are outdoor lovers, Perth is the perfect place for both of you. There is the Caversham Wildlife Park where you can see different animals. It also allows you to feed the kangaroos and penguins. Plus, there are a lot of animal shows that are enjoyable to watch with your ladyboy date.
Brisbane
Lastly, Brisbane is for lovers who admire nature and art. You can head to the Gallery of Modern Art or the Queensland Art Gallery for a more formal and informative date. Or you have the option to enjoy the sun and the beach in Brisbane with you and your lovely ladyboy date.
For more helpful tips about Ladyboy dating in Australia, visit TrulyLadyboy.com. Or, if you are ready to try your luck in dating ladyboys, it is the place to be. It is safe and secure. Visit and sign up now!