What is TrulyLadyboy?
TrulyLadyboy is a dating site for Ladyboys and Trans-oriented men alike. It's one of the latest dating platforms founded by Rometic. The same company that delivered you TrulyFilipino, TrulyAsian, TrulyThai, and many other sites that brought together matches from all over the globe.
One of the main goals of TrulyLadyboy is to provide a great dating experience to all members. While we want to make our Ladyboy members feel empowered, respected and appreciated for who they are, we also want to make our male members feel confident with their search for love.
Why Choose TrulyLadyboy
You might be thinking that this is just another dating site specially catering to Ladyboys and Trans-women to meet nice guys. Yes, that's what we are. But what makes us stand out is we value quality and safe dating for every single one of our members. Layers upon layers of verification are placed. Each member is carefully reviewed to ensure that they're looking for serious relationships and not just casual or sexual encounters.
Also, joining and using TrulyLadyboy is so easy. Within a few minutes after signing up you immediately get to use the features available to find your Ladyboy girlfriend or ideal man.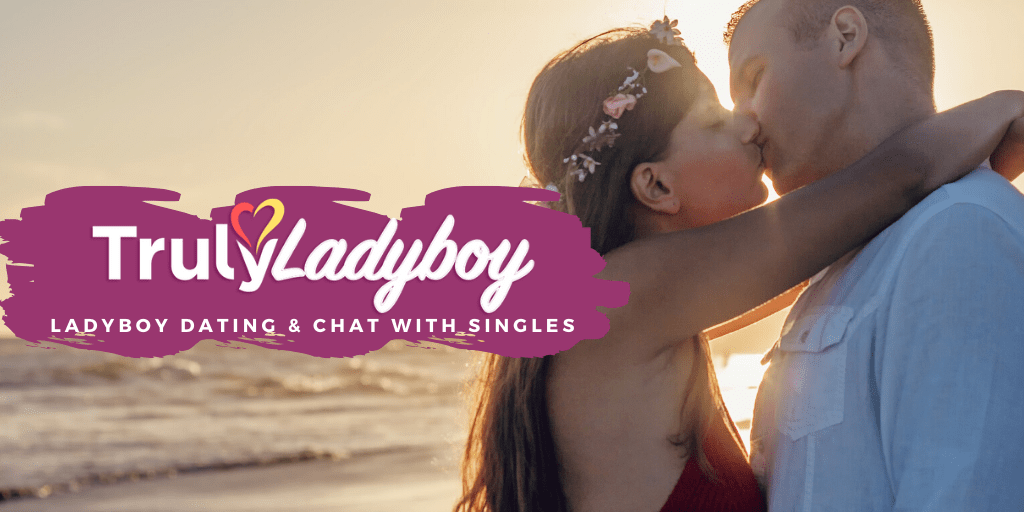 On TrulyLadyboy we make everything easier. With up-to-date technology and new member sign-ups every day you might be just a few clicks away from finding that love of a lifetime.