Everything You Need to Know About Transgender Dating In 2021
The reason for dating is to sort out who you need to commit for a long term relationship. You can't know someone pleasantly enough just by one look, and you think to yourself that you'd like to spend the rest of your life with that person. That's just nuts! This is why we date, become acquainted with someone, and get to know them, uncover bizarre little quirks and peculiarities, and choose if those are the things we want to live with, even in transgender dating.
Transgender dating is no different than cisgender dating. Nowadays, transgender individuals are gradually being accepted and recognized in a more positive light. Before we dive into the things we should know about transgender dating, let's look at some of these terms and definitions first.
Transgender – Transgender is a term used to represent individuals whose sexual orientation varies from the sex they were assigned when they were born.
Cisgender – Cisgender is a term for individuals whose sexual orientation coordinates the assigned sex when they were born.
Ladyboy – This is a well-known term used, especially in Thailand and other Asian countries, when indicating transgender women
Trans-oriented – A cisgender individual who is attracted to transgender women. They are also known as Trans-attracted men.
Do's and Don'ts In Transgender Dating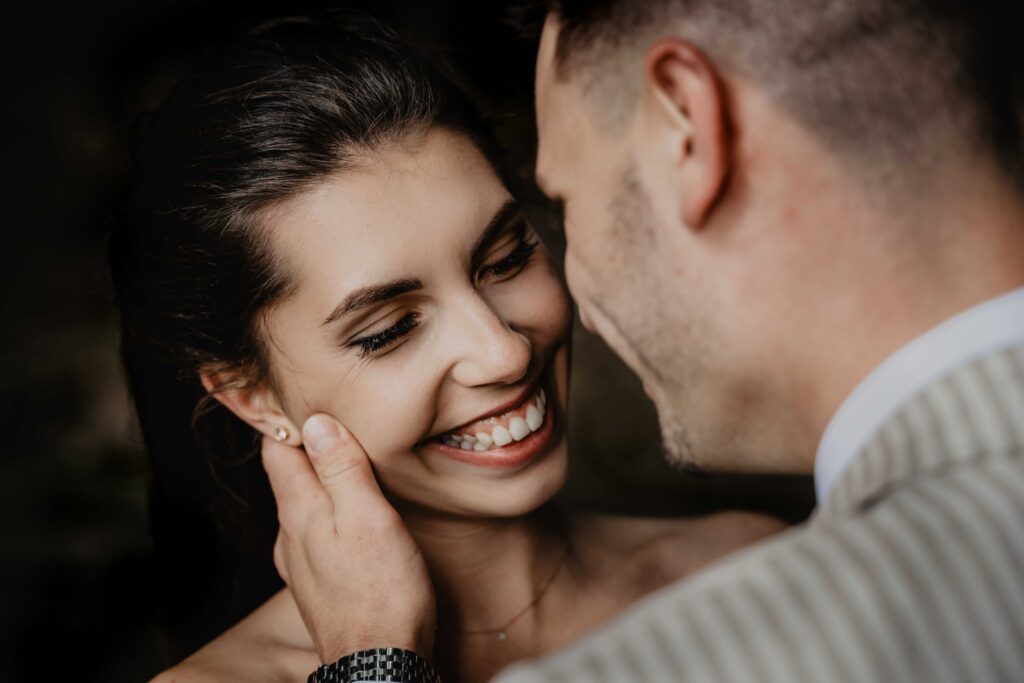 Dating is exciting and much trickier when dating a ladyboy. You have to be good at guessing thoughts, especially when most ladyboys go through hormone replacement treatment, making some extremely moody. You have to be patient with them and be sensitive with the things that you do or say when you are dating one.
If you are new to transgender dating, below are some of the do's and don'ts when dating a ladyboy or transgender woman.
1. Compliment her
Always compliment how she looks when you're on a date. Be sure that she invested a great deal of time and energy to look dazzling and wonderful for you. She's dressed to impress you, so it's best to appreciate her on your first date night.
2. Be genuine with your intentions
Always show her that your intentions are genuine. You can't just tell her that you're serious about dating her and then not show any interest at all. Take her out on romantic dates, talk to her with respect, take the time to get to know her better, and lastly, treat her like the queen she is!
3. Chivalry is not dead
Do gallant things like opening the restaurant door, assisting her when she's taking a seat, and asking her what food she likes to eat. And don't just do this when you're on a fancy dinner date! You can do this on regular nights when you're staying at home or her place. Ladyboys are still women, and they need a respectable gentleman to validate their feelings and emotions.
4. Avoid negative conversations
Try not to say anything negative about how she looks or what she's wearing is not to your liking. Ladyboys are exceptionally smart, she may turn the tables and give you double-edged compliments all night, and you certainly don't want that! Sure, everyone has the right to tell someone how they feel. But if your comment's sole purpose is to degrade her appearance, it's best to keep it to yourself instead.
5. Do not talk about personal things that may offend her
Try not to discuss with her about her genitals and sexual wants. This is a big no, especially if you're in the early stages of dating. It would only make her think that you only want to get under her pants, and your intentions of a long term relationship are not genuine and sincere. You don't need to rush these things because you'll eventually get to that point.
You would not want someone asking you how fat is your bank account on your first date night, no? That would only make you think your date is after your money. And that is the same case if you ask her these personal questions. So take time to get to know her first genuinely!
6. Don't get distant
Try not to get distant because a ladyboy will believe that there's something wrong with her, or probably you're doing her a favor. Not all men are cozy with being sweet when out in the open, even with cisgender women. But when dating a ladyboy, you need to go above and beyond to assure her and make her feel that she is no less than a woman. Always make her feel that you're there for her and that you're happy to be with her. Always treat her with respect and love, just like any other woman.

Tips When Searching for A Trans Woman Online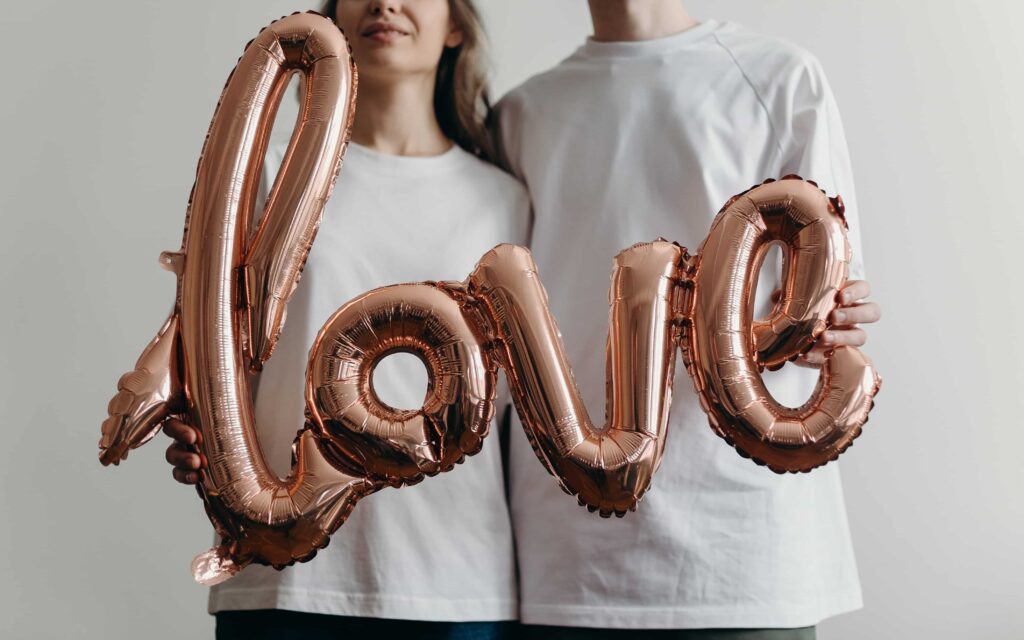 There is a typical conviction that transwomen are different; that is the reason why many people imprudently consider that they are easy women. Transgender dating may not be a norm in society, but it doesn't mean trans individuals are not allowed to feel love. All of us deserve to be loved the way we want, and not much any less than the way we want to be treated.
If you're looking for an ideal Trans Woman to date, here are a few tips for you.
1. Know what kind of relationship you want
Before even joining any dating sites for Ladyboys, you should know what relationship you want with them first. You don't want to date someone, and you're uncertain whether or not you would like them to be your long-lasting partner or just someone to hang out with. This would only waste both of your time, so it's best to know what kind of relationship you want. Make sure that both of you are in the same boat!
2. Get to know her well
Once you find an ideal match, try to get to know her first. It's ideal to ask about her hobbies and interests, her goals and dreams. She needs to feel that you will be dating her genuinely because you want something serious. Nobody wants to date someone who is not interested in your personal goals. If you are genuinely serious about dating her, you need to be interested in all the things that make her happy.
3. Meeting in a public place
When you're meeting someone that you have matched online for the first time, we highly suggest avoiding meeting them in secluded areas where it is not safe. Always meet with them in public places like malls or restaurants where it is relaxed and secure. We know it is exciting to meet with someone for the first time, but always remember to keep safe at all times!
4. Be polite
Be polite when engaging in conversations, and make sure you are respecting their boundaries. Avoid speaking about sex topics unless she gives a few indications that she is prepared to talk about it. You must be patient, safely converse with them, and get to know them better. When they understand that you are respectful, patient, and well mannered, they will definitely value it.
5. Maintain a positive mindset
Numerous trans women appreciate a decent attitude on their dates. Give them a smile. Show them that you have a positive viewpoint in life by talking about your interests and goals. Most ladyboys are happy and carefree, so you need to match the positive vibes that they portray for you to match. A pleasant night out on the town includes happiness and positivity. Make the date an exceptional one for both of you.
6. Do not commit to financial transactions
Never ask for cash, and never allow them to ask for cash from you on your first date. Your date is not a transaction for business. Anything that involves financial transactions on a first date is fishy and needs to be aware of. Online dating scams are present nowadays, and if someone is serious about getting to know you and wanting to be with you long term, they will not ask for money. You are both trying to discover genuine affection. It's okay for the man to pay for the bill or split the bill in half on your first date. But never ask for money. It would be best if you showed her that you are not messing around and that you are serious about the relationship.
If you feel that you are being involved in an online dating scam, make sure to report the profile to the site where you first made contact with them. Always be vigilant and keep your heart and bank account safe!

Genuine Transgender Dating
If you are looking for genuine transgender dating, sign up for an account now with TrulyLadyboy, create your ideal online dating profile, and start searching for your perfect match! Make sure to upload beautiful photos of yourself, add a short description about yourself, your hobbies and interests, and what you're looking for in a relationship! A complete and ideal profile is important to increase the chances of matching with potential partners. So what are you waiting for? Sign up for TrulyLadyboy now!