What Your Profile Picture Says About You
Online dating and looking for a serious relationship using these platforms are common among those who identify as part of the LGBTQ+ community and young adults. Because of the growing number of users, it's crucial to give the right impression in your dating profile. When it comes to meeting people online, a person's profile picture is considered the 'gateway' to their dating profile. Let's face it; we judge dating profiles based on the photos they use. Even if looks don't matter when finding your true love, an attractive photo can gather more matches than having plain ones.
Numerous studies have shown that people often make snap judgments based on a profile picture, from a person's characteristics, personality, and qualities for a potential partner. Understanding the words an image has to say can help you choose the best picture for your dating profile while finding the right person.
The Quick Judgements Based On Your Profile Picture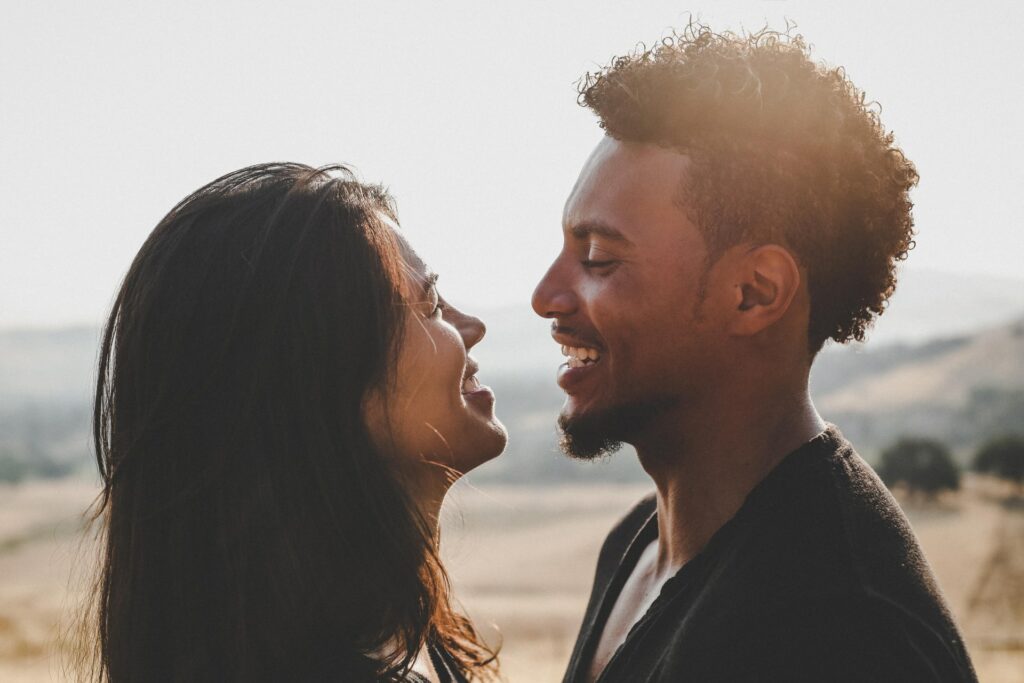 No matter how much we deny that we care more about the personality than the looks, not all of us have the time to read through every dating profile we come across. Studies and research have supported these judgments, which makes them close to accurate. Although it may not apply to everyone, having a general idea of how people perceive profile pictures in dating sites won't hurt.
Men
No Profile Picture or Covered Profile Picture. In online dating sites, especially those directed for transwomen, a reasonable amount of their dating profiles has no profile picture or ones with their face covered or cropped. Profiles with these pictures tend to have lesser views and matches because of the anonymity of the photo. Viewers will see the owner as someone who isn't committed to being on the site or having a fear of being seen in public with a transwoman.
Body Shots. Using a picture that shows your fit body is delightful, but showing your bare body on all your photos can give the wrong impression. Online daters may see you as someone who wants sex and hook-ups. If you're looking for something serious and want to show off your fantastic body, consider including casual pictures in your dating profile.
Boring or Plain Pictures. Boring pictures contain the same element, whether it's location, pose, expression, or clothing. Using these in your dating profile comes off as plain and can be interpreted as being too serious.
Sports Item. Showing a sports item, may it be a type of ball, equipment or apparel, can be useful for your profile. It shows that you're outgoing and have an active lifestyle that can interest more matches to send you a message.
Flowers. Showing something feminine in your pictures such as flowers, stuffed animals, or plants, will express that you have a soft side. Interested individuals will see you as romantic and sweet. Women have a special place in their hearts for men who have a passionate side to them.
Cook. Pictures that showcase your skill for cooking will attract matches. Online daters will see you as competent and reliable, which will look good in your dating profile. As rare as they may be, nothing is sexier than a man who knows their way around the kitchen.
House Pets. No matter how tough you may look, having a furry friend with you in the picture can make you more approachable. Depending on what animal you include in your photos, most of them will tell your viewers that you're caring and friendly. Individuals that take care of something other than themselves have a certain appeal to them that will attract matches.

Women
Sexy Pictures. Like men that highlight body shots more in their dating profile picture, women who showcase sexy images can give a hook-up vibe. There is no harm in showing off your beach body in swimsuits and the like, but if you want a long-term relationship in dating sites, a picture or two should be enough.
Smiles. Smiling is the best way to express yourself, but it has a lot of silver lining. Smiling too little or not at all can come across as standoffish while smiling too much will make you look too easy or a little crazy. If you use a natural and relaxed smile in your profile photo, viewers will see a girl who has a positive attitude that increases your matches.
Selfies. Selfie photos are the most common type of pictures online daters use for their dating profiles. How you take your selfie will generate different perceptions of you. Being discreet about your location in a selfie will make you a cautious and organized person. Making a duck face in your photos, on the other hand, can come across as emotional instability or nervousness. A proper selfie that increases your number of matches is taken with a low angle and a natural positive smile.
Drinks. Whatever the beverage you feature in your picture, a beer, coffee, cocktail, water, shows that you have an active lifestyle. Drinking beer with some friends shows you're outgoing and fun. Sipping a cocktail while on vacation or having a coffee while reading a good book will look good in your dating profile. Not to mention holding something adds to your appeal.
Femininity. Showing that you're a woman automatically makes you open to new experiences. Featuring your eyes in your profile picture adds to your attractiveness and youthfulness. Being a girl has its natural perks.
How To Express Yourself Through Your Profile Picture
Friendly
If you want to appear friendly, using photos with other people or friends is the way to go. Big bright smiles and a lively attitude will also help deliver this message through your profile photo. Having brown hair can also help increase your friendliness in your pictures.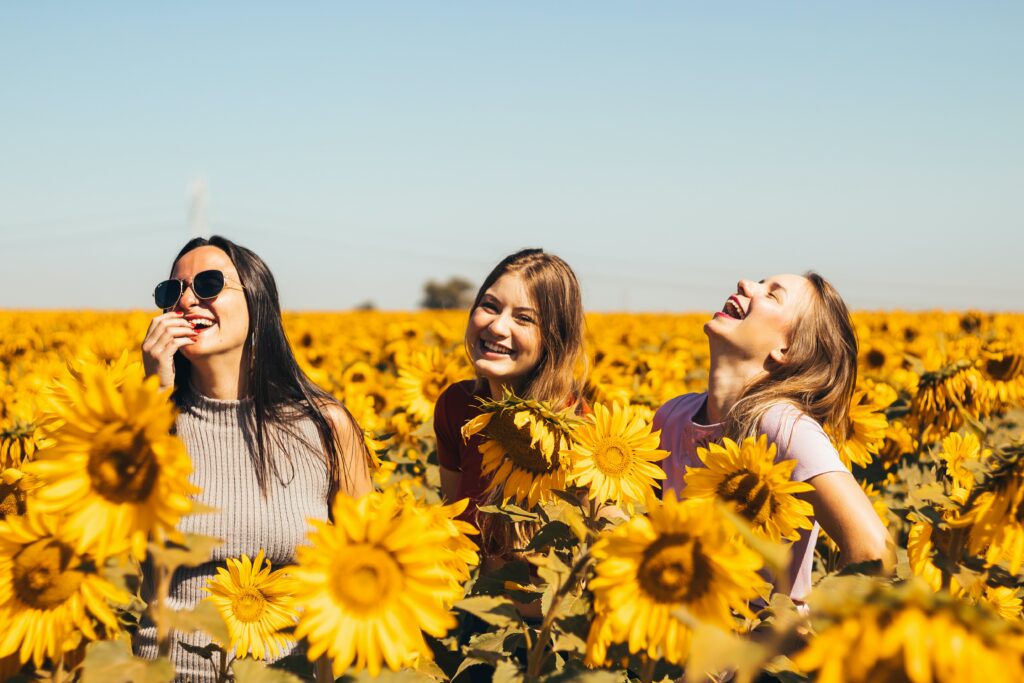 Confident
Use backgrounds or outfits with a lot of colors in your photos to appear confident. Popping your best features rather than hiding your body with your poses will also increase the confidence you give off in your pictures. Don't be afraid to be expressive in your photos. Confident people proudly show themselves off.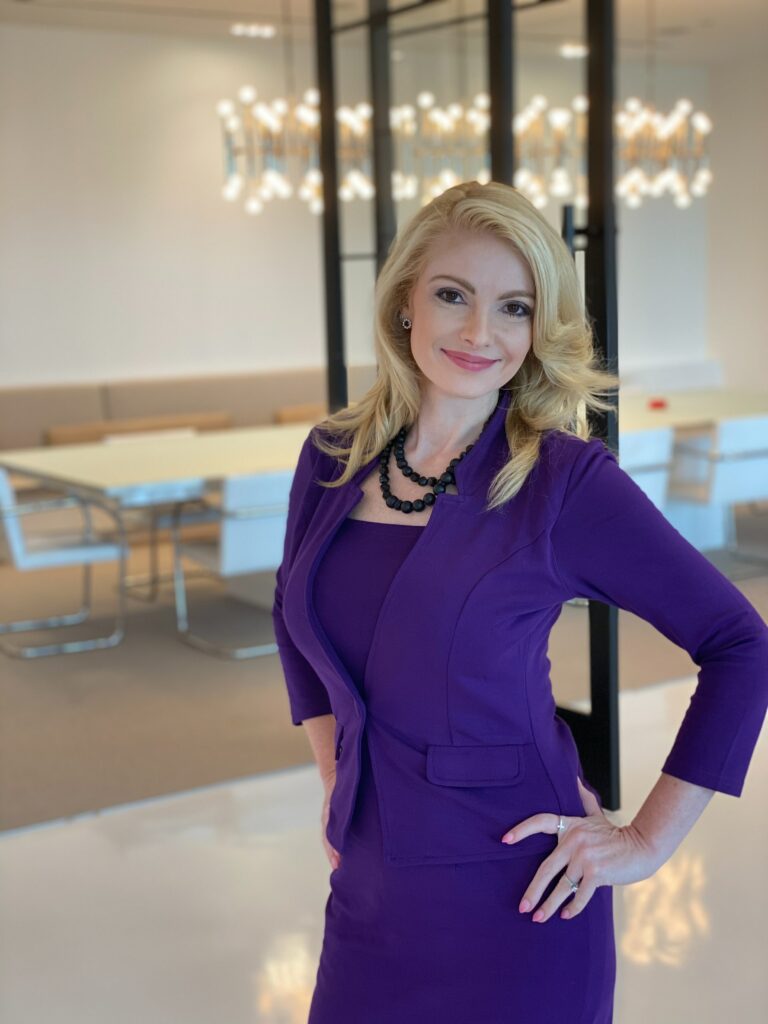 Outgoing
Being stylish can express your energetic and outgoing traits. Using group photos doing all sorts of activities can also showcase your active social life. Being surrounded by different people shows how easy you can get along with anyone and how much you love being outdoors.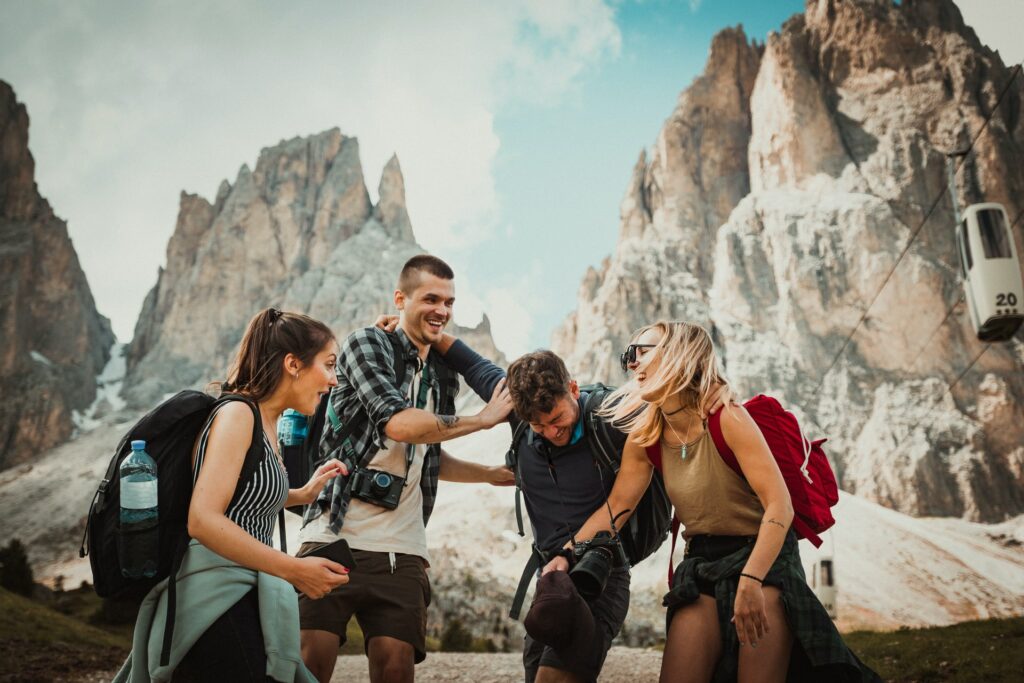 Neat
Pictures with brighter and more natural light can improve the neat look you're aiming for. A simple pose complemented by a striking look is the mainstream content for these types of images. Remember that simplicity is elegant if you're aiming for a neat profile picture.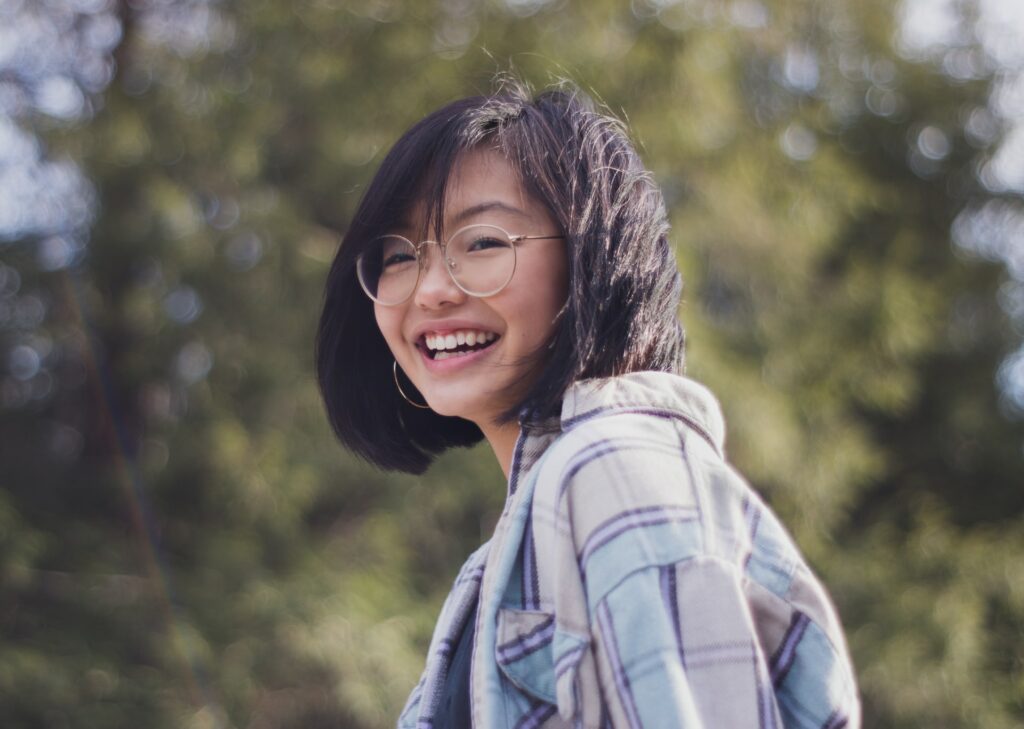 Adventurous
Show off your outfit of the day or OOTD to appear adventurous. Don't be afraid to try new things when it comes to your best pictures. Include creative or unique experiences in your photos to give the perfect vibe for your dating profile. Try featuring your face in your photos to add to the adventurous vibe you want.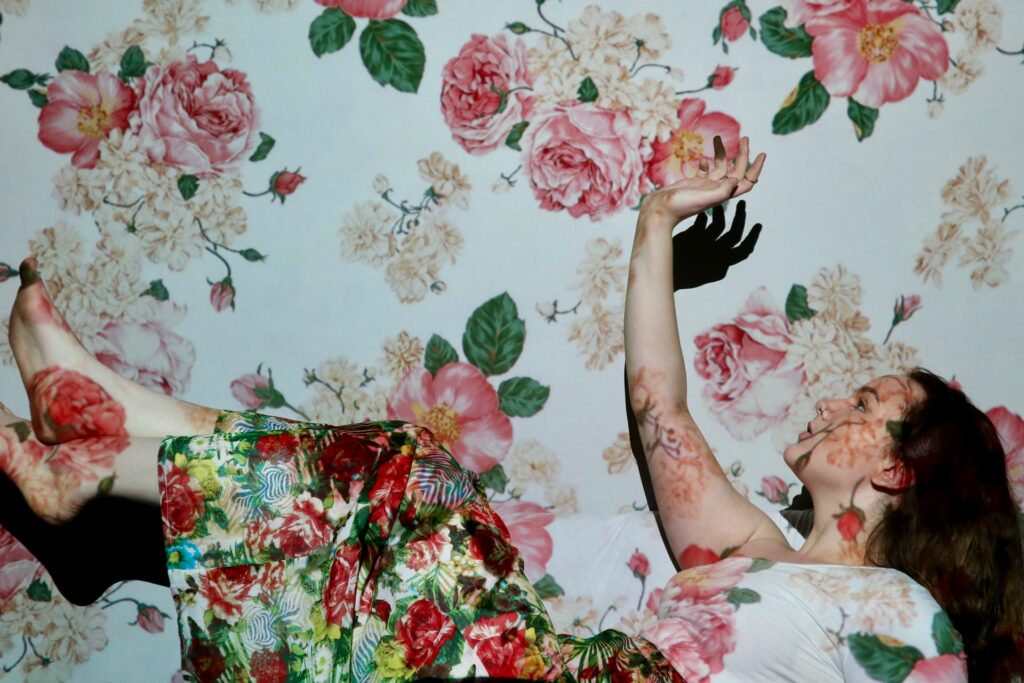 The Dos And Don'ts For The Best Picture
Do
Take A Variety of Pictures. Using different pictures that showcase your personality's multiple aspects will make your dating profile more attractive to online daters.
Use At Least 5 Pictures. The more pictures you have in your dating profile, the more online daters know about you. Having more pictures shows your seriousness in finding love and your authentic self.
Show Your Personality In Your Photos. Don't be afraid to show who you are in your dating profile pictures. Nothing is sexier than being proud and confident for their true selves, especially in the online community. Featuring your hobbies and interests will let your viewers know who you are and filter the right matches for you.
Use Recent Photos. Try to be as honest as you can when choosing the right photos for your dating profile. Use photos within a five-year timeline or earlier to keep your profile updated and avoid any miscommunication.
Show Your Face. As mentioned earlier, showing your face is your way of expressing your seriousness in joining dating sites. There is no reason to hide your beautiful face. Online dating is a great way to develop your confidence and be proud of who you are.
Use High-Quality Pictures. When uploading photos, it would be a shame not to showcase them because of its poor quality. Using images with high contrast and excellent quality will also improve how others see you and lead to more matches.
Don't
Edit Your Photos. Avoid editing photos that you'll use in your dating profile as much as possible. Editing photos may lead to all sorts of problems when the time comes. Feature your authentic self in your profile because people want to date you for who you are.
Use Photos of Large Crowds. Using photos with large crowds will draw attention away from you. Your profile should feature you, and including these photos will distract them from seeing you.
Focus on Sexy or Body Pictures If You're Serious. Showing your body is excellent, but too many of them can give the wrong impression and attract the incorrect matches. A picture or two should suffice to be attention-grabbing, but don't forget that there's more to you than your body.
Look Too Serious. There's a fine line between looking mysterious and looking so serious. These photos can intimidate potential matches and lead to lesser likes or views. Don't be afraid to mix it up and use different expressions and poses to make yourself both exciting and mysterious at the same time.
Use Other People's Pictures. Never use someone else's picture for your dating profile. Catfishing someone will lead to a lot of problems and hurt a lot of people.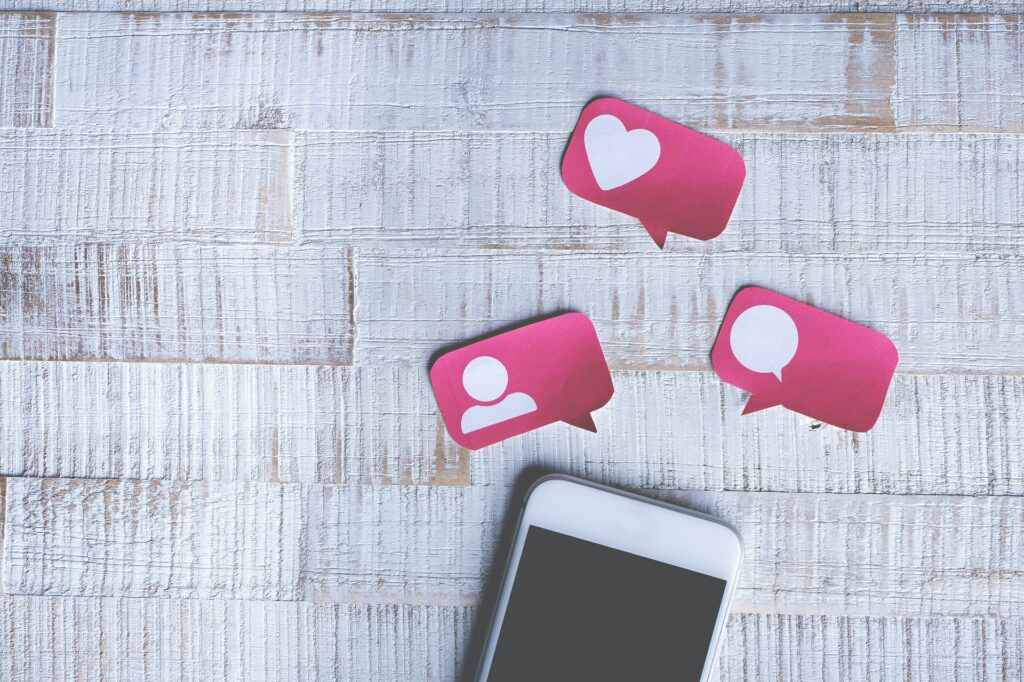 With over 7,500 existing online dating sites, there is no need to pretend to be someone you're not. No matter how others see you using your dating profile picture, as long as it makes you feel proud of who you are and brings out the best in you, you're good to go.