Can A Long-Distance Relationship Last?
All of us have encountered a long-distance relationship at some point in our lives.
We may have experienced it ourselves, heard it from others, or seen or read it from some form of entertainment. Regardless of our encounter's specifics, it's likely that we were taught that long-distance relationships are difficult and bound to fall apart.
This is because there are so many factors that can affect long-distance relationships or LDR. Primarily, the lack of time and the great distance between two people.
As we hear more stories about failed LDRs, we likely grow to fear it or have certain expectations about such a relationship. While these expectations can keep us safe, they can also hinder us from taking the plunge.
If you're in the same boat, take a step back for a moment and consider that not all long-distance relationships are the same. Your LDR relationship outcome will mostly be determined by how the partners approach and view the relationship in its essence.
The Challenges You'll Face
Even if romantic relations have their challenges, long-distance relationships have a unique set of potential issues borne from couples' geographical distance.
These challenges can even repeat as long as the couple lives apart. Some issues can include handling the financial strain related to travel expenses, maintaining excitement for online activities done together such as video chats and voice calls, creating new boundaries with close friendships and other people near you, and setting aside time for each other.
The financial burden of traveling to another country can also put pressure on the long-distance relationship. Not everyone can afford to fly out to see their partners regularly.
Aside from that, there are also potential concerns when it comes to conversations. As we all know, chatting through various social media platforms and digital programs isn't quite the same as having face-to-face interactions. We can stay upbeat, find fun activities to do online, but there are limitations to video calls that we'll run into eventually. For example, not being able to physically reach out and touch our partners.
People in long-distance relationships can also have continuous concerns when it comes to making time for each other. Even if a couple can be in a very loving, very healthy relationship, it is still totally possible for their separate lives to minimize the time they can give each other. These are just simple examples of the repetitive challenges LDR couples might face.
How to Make A Long-Distance Relationship Work
With the odds stacked against us, it's easy to get frightened. Fortunately, there are ways to make it work.
1. Know Your Love Languages
Each of us has a different love language; knowing how your partner expresses their love and affection for you can make you understand them better.
The Five Love Languages website offers quizzes for couples for them to get to know their love language and how it can affect their relationship.
People whose language is words of affirmation tend to give compliments a lot and comfort loved ones through words. If you or your partner love to send and receive gifts, then that might be your love language. Spending time with each other, sharing screens to watch a movie, or just voice and video calls for hours, are activities with quality time as the love language. Acts of service are when you or your partner loves to organize the other's schedule or do an errand for them. Physical touch is also a love language that needs to be considered in a long-distance relationship.
Knowing how your partner expresses their love will allow you to talk in their love language. It helps solve a lot of misunderstandings and fortifies communication.
2. Put Communication At The Center Of Your Relationship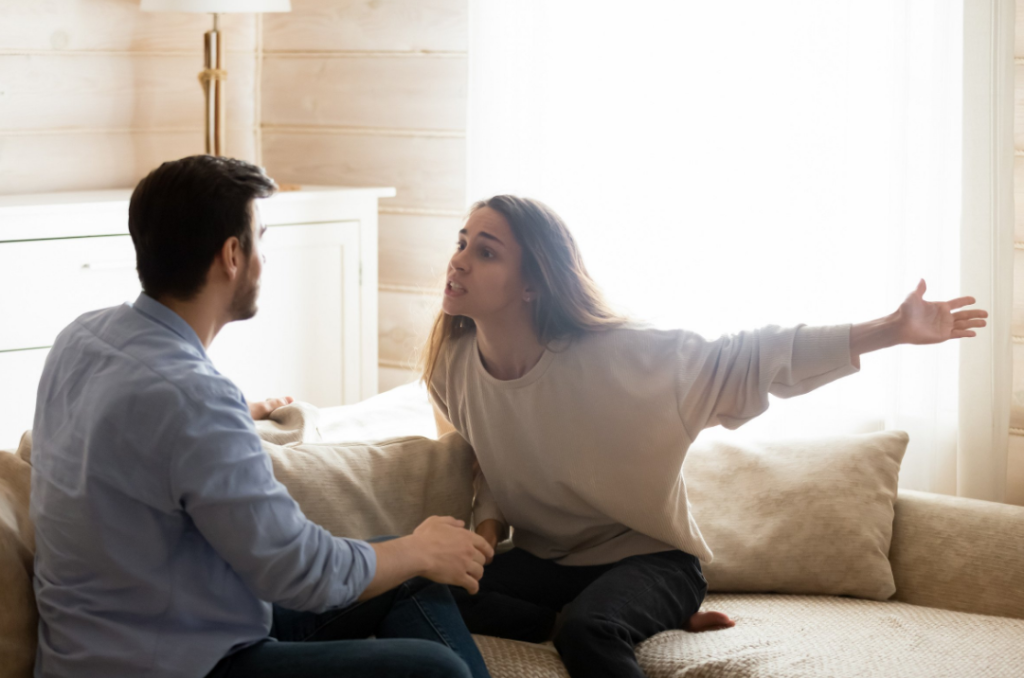 Couples in LDR relationships hold communication as their highest priority. With both of you living in different places – maybe even different countries and continents – the best thing to depend on is the frequency of communication between the couple. Not only that, being open with each other and having ways to communicate is also very important to an LDR couple. It is the bread and butter of the relationship.
Being in a committed relationship means you're bound to have miscommunications, especially one established and maintained over physical distance. A good, healthy, and frank communication line that is open anytime is the best way for a long-distance relationship to thrive.
Always communicating concerns and affection across chatboxes, emails, text messages, voice/video calls is one of the things that are not only looked forward to but also the most treasured moments between the two of you. Staying on the line while the other is about to fall asleep, listening to them, is one of the best feelings you can experience in a long-distance relationship, among others.
Keeping communication open, accessible, and loving for each other makes everything worthwhile.
3. Practice Negotiation And Compromise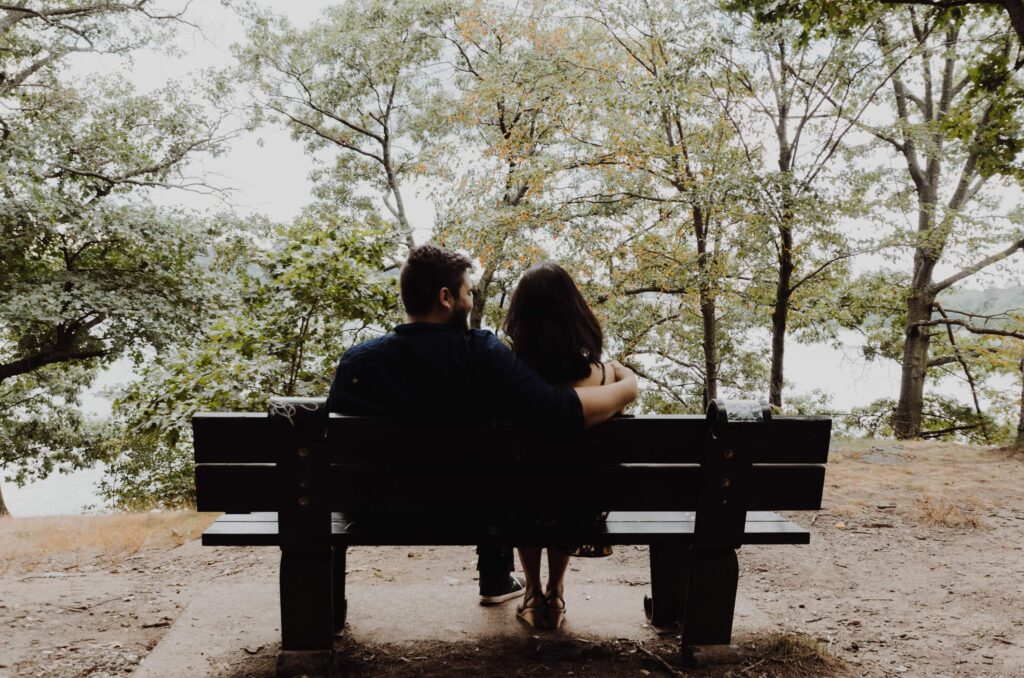 As stated above, there can be differences between what was expected versus reality when it comes to long-distance relationships. Plus, LDR relationships may face repetitive challenges as well. Though communication can help a lot, it only makes up a part of what a long-distance relationship needs.
Couples need to address challenges and expectations with an open heart and mind when they're able to talk. This is especially true if we're bringing up financial concerts related to travel or time constraints that may hinder scheduled calls. Sharing what we think without being judged too harshly is a must for any healthy long-distance relationship.
Compromise is key as well because knowing what you both need, want, and expect in the relationship helps to forge a healthier foundation. For couples who adore each other, it is already second nature to put an effort in to meet each other's expectations, wants, and needs—all of which are well within boundaries that both of you are comfortable with.
In addition to open communication, long-distance relationships survive the odds through willingness and excitement to discuss and negotiate one's own needs and wants and making compromise a common practice in the relationship.
4. Make Time For Each Other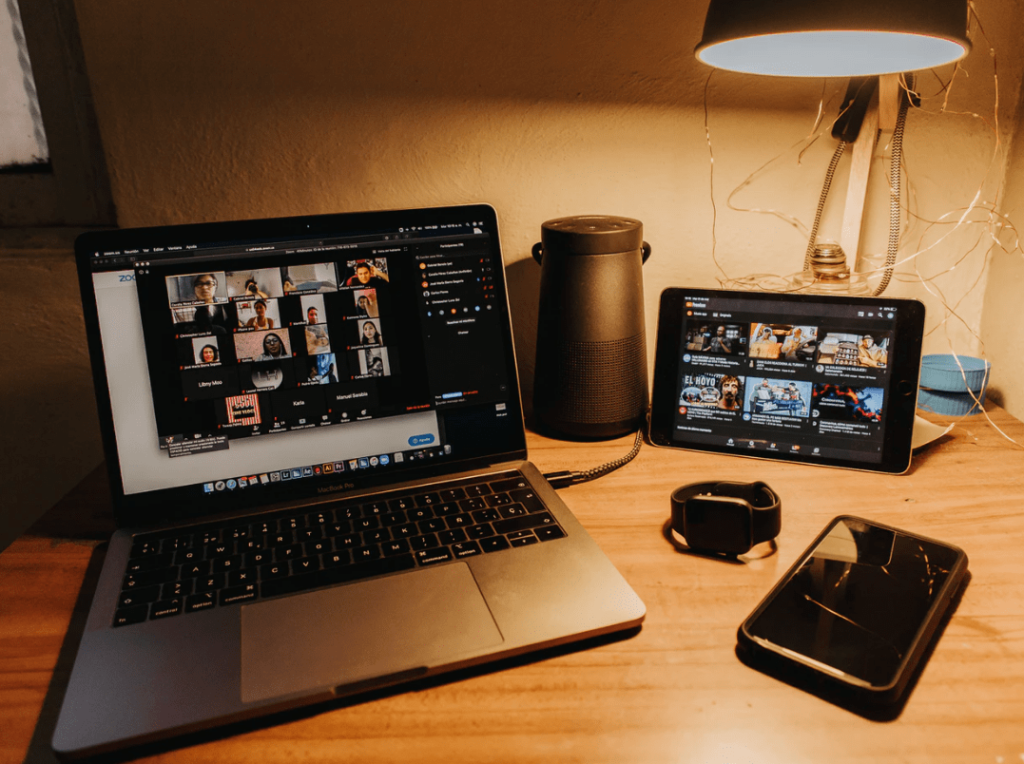 Surprisingly, there are positive points to entering long-distance relationships.
LDR couples tend to place greater importance on communicating. After all, talking is the best way to deepen our bonds with our partners without physical interaction. We learn more about each other when we take the time to call, chat, or video message.
Not only that, but there is also more time to develop their own respective interests and friendships. The time apart with your partner gives you more chances to grow as an individual. And when you eventually meet with your partner, you're giddier to share your experiences. Plus, distance makes the heart grow fonder, so every meet-up is as treasured as the last.
However, it's not always that LDR couples get to meet. So, it's best to look at other ways to spend time together outside the regular check-ins.
Ideas to explore:
Scheduling dates every week or every other week makes optimal bonding time. A great example of a date plan we can use is dinner dates via Skype or Zoom. Prepare a meal, get dressed, and call your partner—it's almost as if you have them at the other end of the table.
Want to watch a movie? Streaming sites like YouTube and Netflix make it possible to watch titles together with the help of third-party programs. So, get comfortable with a bowl of popcorn and put on the hottest rom-com or thriller film, and enjoy an evening in with your loved one.
Alongside dates, LDR couples can also look to gifts to express their affection. Thanks to the many online shops and express deliveries available nowadays, we can regularly send items to our partners to improve their day or week. We can even go a little old-school and send snail mail.
Like regular relationships, exerting the extra effort to spend time with one's partner helps the relationship thrive. The plans don't even have to be complicated. As everyone's having a great time, then it's considered a success.

Conclusion
Long-distance relationships, while rewarding, can be complicated to manage due to the number of factors that can affect the relationship. Thankfully, we now have modern ways to help with these factors, like technology and the internet.
Aside from modern technology, we should also consider the foundations of any relationship. Communication, for one, is pushed to the forefront in long-distance relationships. We should make time to talk to our partners and resolve any and all conflicts that may arise.
Negotiations and compromises are also essential in these relationships. Lastly, love languages can help augment a lot when it comes to understanding and communication.
In the end, long-distance relationships work for people who are willing to go above and beyond for their significant others. It is one of the most selfless kinds of relationships you can be in. It is giving time, understanding, and communicating with the person you want to treasure the most in this world. And, in turn, being cared for and treasured can make you the happiest person alive.