How to Use the Best Transgender Dating Sites to Find Love
Finding love takes time. It's easy to believe the opposite, considering the existence of the best transgender online dating sites we have ever seen. However, the accessibility and convenience they offer don't change the fact that the love journey is the same as it was in the past—long, arduous, filled with highs and lows, and requires lots of patience, considering it may take months or even years. Except, this time, we can do it from anywhere in the world.
With that said, online dating is much like traditional dating in that it takes effort and a little bit of luck. While we can't do anything with how lucky or unfortunate we are, we can better our chances of finding love by exerting plenty of effort to make ourselves more appealing to other daters.
"But how?" You may find yourself asking. Well, experienced daters would know that the steps vary for every dating site and application. Every brand has its unique take on online dating, making it more complicated to create a guide that fits all. We may feel the differences with the sign-up questionnaires, profile mechanics, matching procedure, or even communication.
How to Improve Your Chances of Finding Love
If you're looking to utilize transgender dating sites for your love journey, this primer makes an excellent guide for a smooth start. See below the many ways you can boost your chances of finding love.
Best photo forward!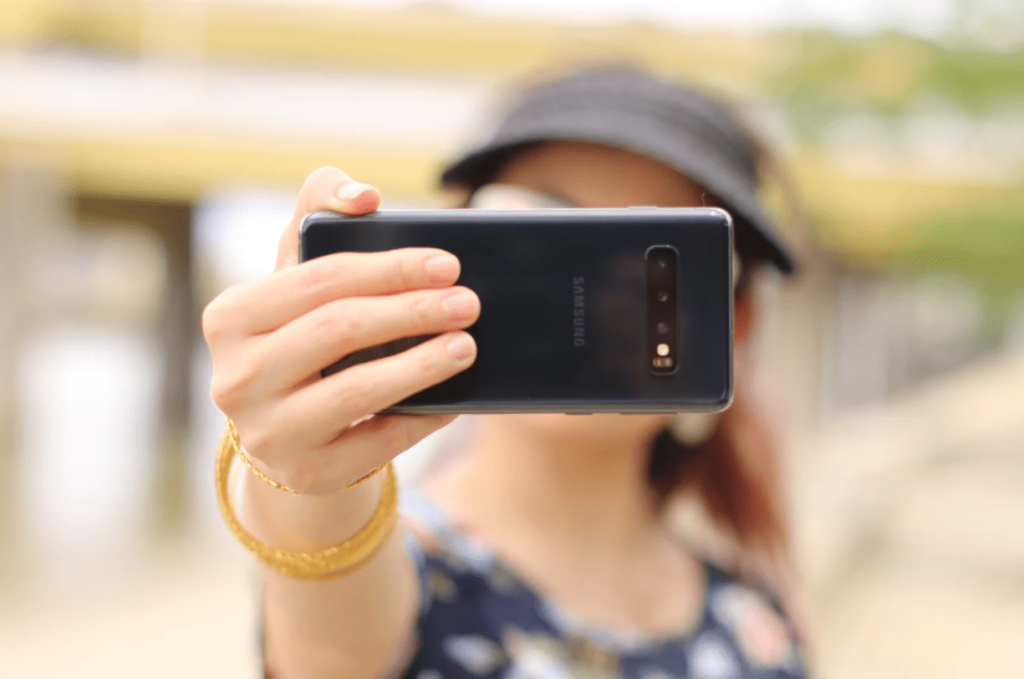 Within the spectrum of online dating, the forefront of attraction relies much on physical appeal. And using the best transgender dating sites are no different. Those first two seconds upon landing on your profile is the most crucial part of online dating.
With that in mind, give it some thought when choosing the perfect set of photos. One good tip is to make your main photo the best one. But don't limit yourself to photos from graduation day or overly formal events!
Remember, your primary photo is already equivalent to a potential match's first impression. So choose a photo that gives the impression that you want to have. Perhaps a photo where you're all made up, pretty, sexy, alluring, and intriguing, or one where you're casually lounging in all your natural beauty.
If you're looking to have multiple photos on your profile to prove you're not catfishing, it's best to showcase unique ones in every frame. This can be in terms of poses, outfits, or settings. Activities and hobbies can also add flair to the photos used in dating app galleries.
It could be better for trans women to have various photos to show the world your different colors. Be creative and choose photos that you're most confident with.

A gallery of interests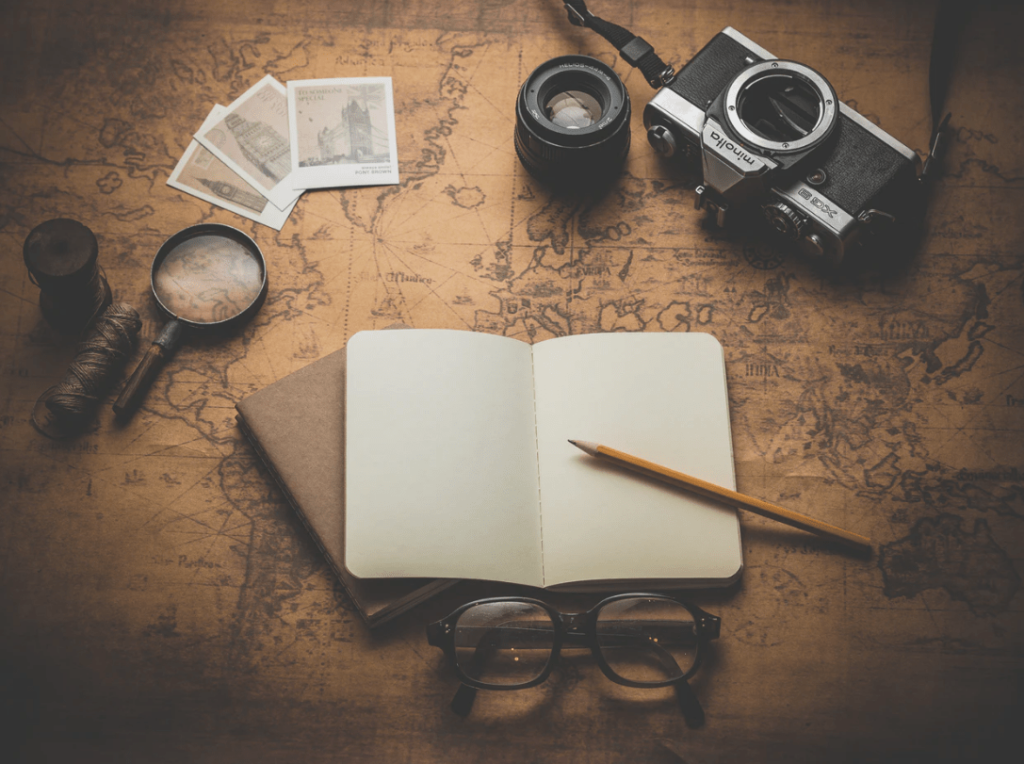 Nothing says interesting than a gallery that shows your main interests. People are more attuned to seeing images than reading, which is why when using the best transgender dating sites, it's better to showcase your interests through photos than a whole manuscript written at your bio description.
Curate a photo set for your profile that quickly grasps the kind of personality and interests you have.
Maybe you're outgoing and adventurous? Then you could show photos of you in the great outdoors. Or perhaps you're more of a soft-spoken bookworm? Then aesthetically pleasing photos of your favorite books or go-to coffeeshops or libraries might do the job.
Putting your best photo forward along with your gallery of interests might just bring up your chances of finding love through the best transgender dating sites.
Add a little bit of spice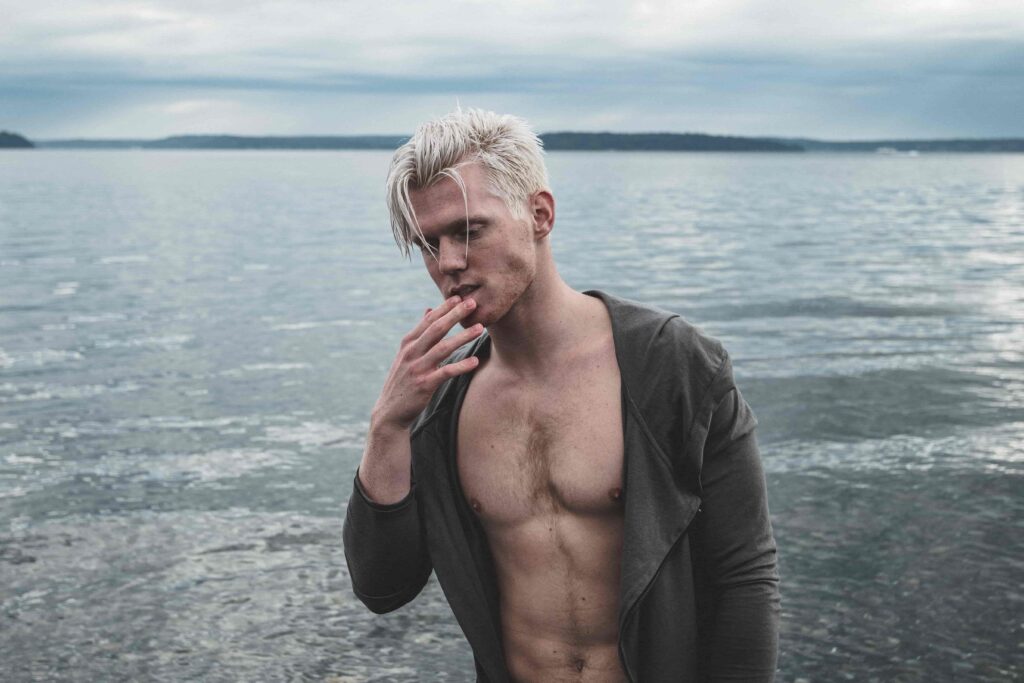 Because of the heteronormative society we live in, finding potential love interests for trans women is a bit more challenging. But of course, these beautiful trans women aren't desperate, though some might want to go the extra mile just to increase their chances.
A good way to increase chances of matching with potential interests is by adding a little bit of spice on your profile– and showing off that beautiful body of yours!
Showing a fair amount of skin can be a head-turner, but not mandatory. Only do this tip if you're entirely comfortable with it!
Adding some spice can be fun and exciting, but of course, a gallery with just the right amount of seasoning can be just as impressive.
Cards on the table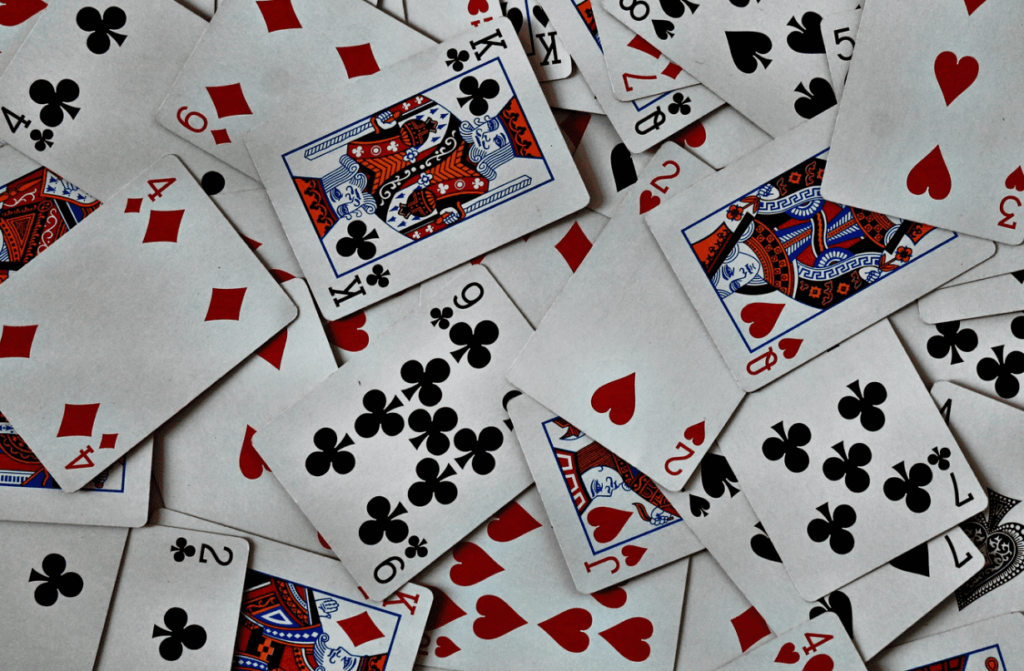 Finding love in the best transgender dating sites can be a complete success story— if only both parties are looking for love.
It always takes two to tango, and the only way to be on the same page is by laying out your cards on the table. With the convenience of online dating, it's always better to know what you're looking for on these dating sites, as well as letting your potential match be aware of it.
The reason is that some people might be looking for love, while others might just be looking for temporary fixes. Both cases are fine whether you're looking for something long term or just exploring your sexuality.
What makes it irking and disappointing is when you and your partner aren't on the same page. So to avoid all the heartbreak for both parties and to allow yourself to place your efforts on the right people, it's better to show hands.
Be honest, be you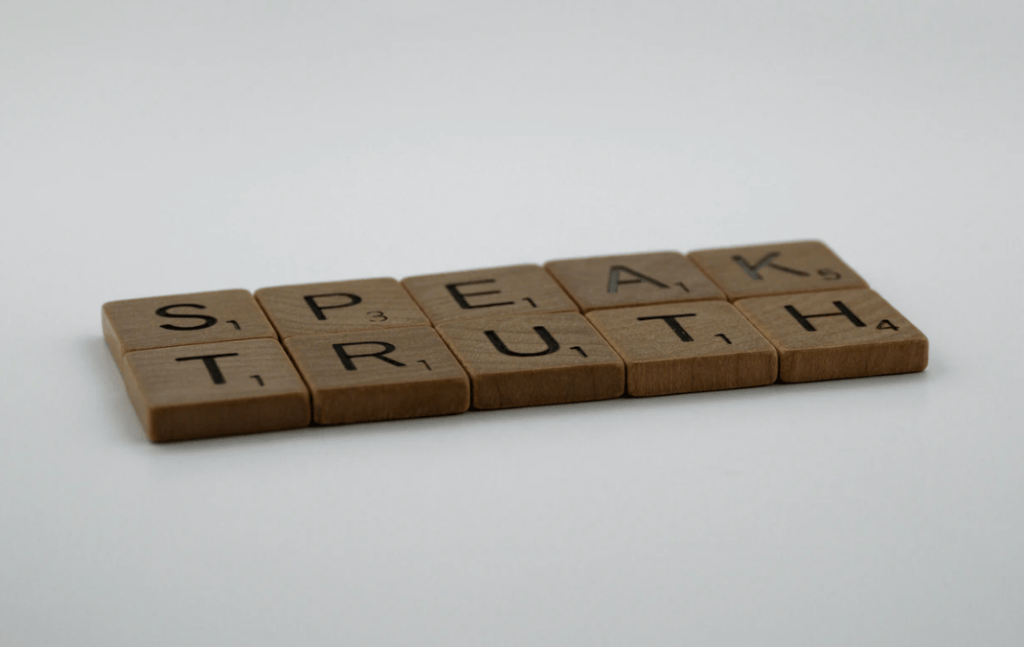 Honesty is the best policy, and perhaps that same thought applies on dating sites as well.
Of course, everyone chooses how much to disclose on their dating profiles, but for the case of trans women, it might be better to be honest about certain things at the very start. This is considering the heterocentric society that we live in and the possibility of trying other dating apps apart from the best transgender dating sites.
Being brutally honest about certain things doesn't have to be found on your dating profile's landing page. It can be through the initial exchange of conversations between you and your match. But at the same time, be mindful of who you're honest with.
Some people are nicer than others. And with that in mind, remember only to keep the conversation going when questions from your partner come from a place of curiosity and good intention.
Again, disclosing certain things about yourself is entirely up to you, but letting potential love interests be aware of it might increase your chances of finding a successful love story on these online dating sites.
Be fearless, but be cautious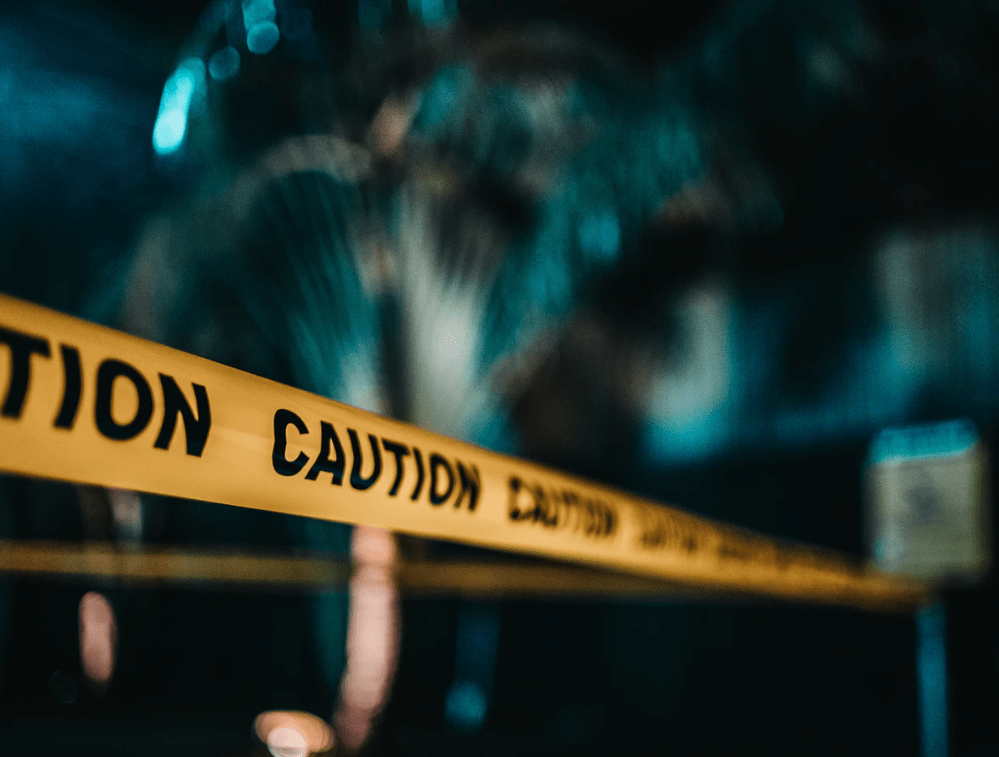 Finding love, falling in love, and committing to that found love can be all sorts of scary. To have that kind of experience and live through it, one must be fearless. One must come out of their shell, step out of their comfort zone, and put themselves out for the world to see, appreciate, and love.
Finding love is a beautiful thing, but of course, there are a few things that need consideration when it comes to online dating. Being fearless is wonderful, but always remember that your safety is still your main priority.
There are many dangers in online dating, and the transgender community is no exception. Remember, when trying out online dating, always listen to your gut feel.
From the moment you start chatting with someone online until the time you decide to meet, and even during the first date, if you ever feel even just a little bit off, make a run for it.
Your gut feel is always your primary instinct on things. Listen to it.
This can often save you from a series of unfortunate events, may it be catfishing, being ditched, scamming, or even other more severe cases.
But despite all the fears and risks, don't let this hinder you from trying to find love on the best transgender dating sites. Navigate your way through the winding web of online dating fearlessly but with just the right amount of caution.
Believe in love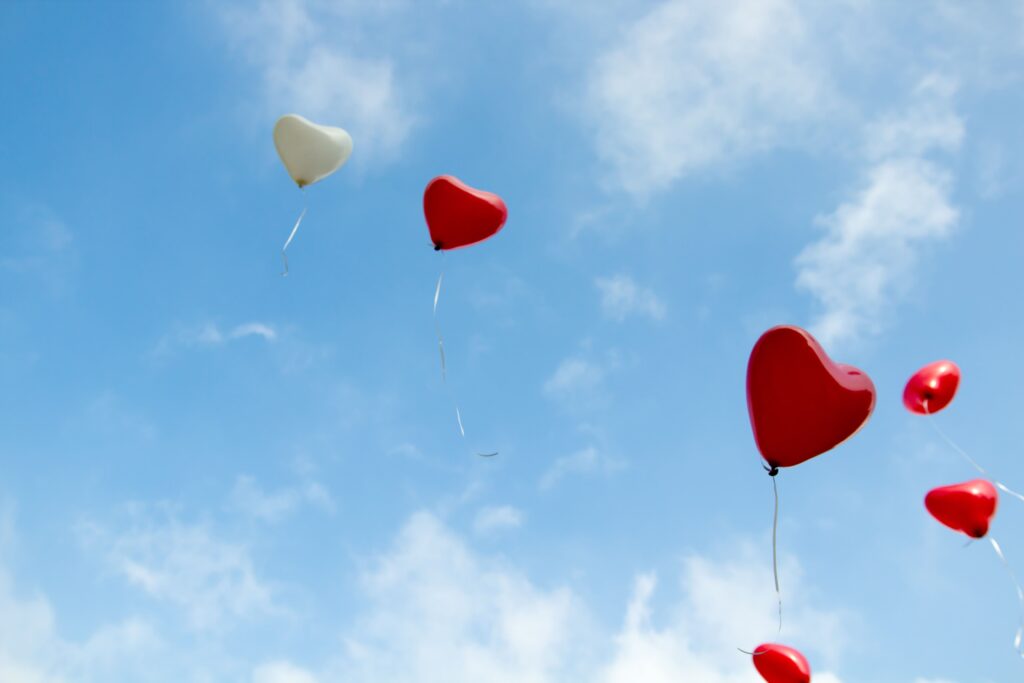 The culture of romance as a whole has already shifted since the dawn of time. Some might say that romance in the old-world was more "romantic" and suitors had to exert more effort to express their love to the beloved explicitly. Nowadays, people might say that romance is dimming down to convenience and mere phone calls and text messages.
But the reality is, it doesn't matter the change in which people experience romance. The truth is everyone just wants to be loved because everyone deserves to be loved. Even trans women deserve to be loved.
With all the discrimination, violence, and stigma in dating trans women in this heteronormative society, finding love can be challenging. But despite everything, in truth, the only way to actually find love is to believe in it.
Trust in love. Believe in love. Manifest in love.

And one day, sometimes without even realizing it, love will find its way to you.
Whether it's with a cis-gendered individual or a trans gendered person, whether love comes through traditional means or the best transgender dating sites, love is love in whatever form love takes.
And once it finds you, open your heart to it. After all, finding love in a hopeless place is one of the world's best love stories.