Planning Your First Meetup With A Guy? Read This First
If you have found yourself in an online relationship and are happy with your partner, chances are you want to take the relationship to the next step. In the case of online dating, that setting up a meetup with a guy you met online.
Now, suffice to say, offline dates are much different from online dates. You need to consider face-to-face chemistry, for one. Another is the list of potential activities you and your date can enjoy while getting to know each other in a new environment.
Don't know where to start? Below are some pointers to ensure an excellent first (or succeeding) date offline. 
Part 1: Before the Date
You're about to man of your dreams for the first time in real life, and it can be a little nerve-wracking. But the key to keeping calm before a date is to come prepared. Here are our crucial prep steps for a meetup with a guy for the first time.
Planning the best date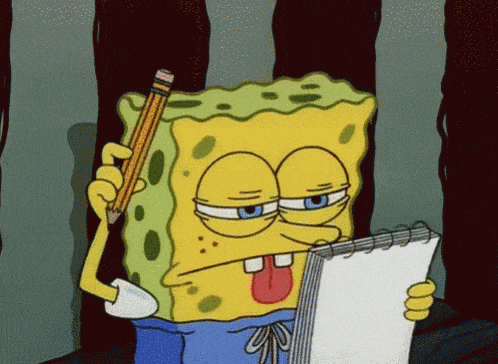 The first step for a successful meetup with a guy that you met online is setting the date. Setting a date offline doesn't necessarily mean filling up your time with various extravagant activities. It is, after all, just your first time meeting in person. The first-meets-date is usually done casually, just to talk and get to know your partner.
The default is always to choose a place in public that can also give you some privacy. Perhaps a coffee date? Or dinner date? Wine and dine? But always discuss with your partner about where they're comfortable with a meetup and what they're comfortable doing. Not to mention, if they have any limitations when it comes to budget. 
Of course, not all couples are the same. Some prefer to do a casual first date, while some want to go all out. Do whatever you and your partner are comfortable with that you'll both enjoy!
Dealing with nerves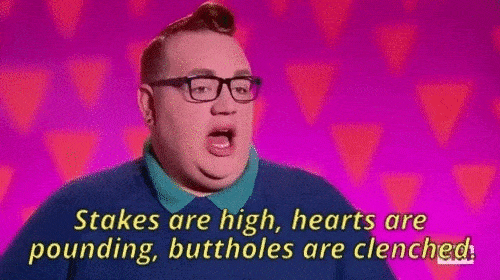 Congratulations! You've finally set the date. If you're feeling the jitters and you're repeatedly playing every single possible scenario that can happen on the date over in your head— then that is completely normal. It happens to everyone embarking on the online-to-offline dating scene for the first time.
To ease your worries, keep in mind that perhaps your partner might be feeling just as nervous. Don't worry too much. We're all just humans trying to find love.
Checking backgrounds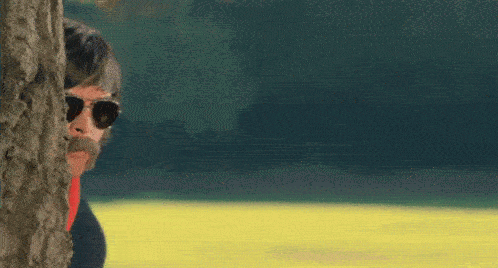 When getting into the online dating scene, there are many possible mishaps along the way. It doesn't hurt to do a little background check on your date, especially if you are a trans woman. With a heteronormative society, it's always better to be safe than sorry.
However, these worries and anxieties before going on a meetup with a guy shouldn't hinder finding love. A little background check on their socials might be enough to tell you whether to pursue the date or not. It's all about your own boundaries.
Contingency planning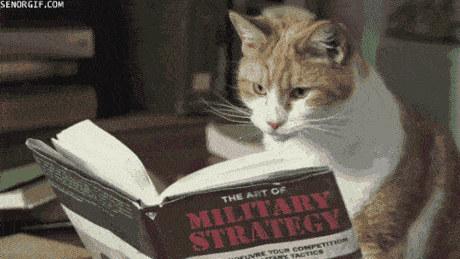 Similar to couples that met traditionally, online couples each possess characteristics unique to the relationship. Often, this has to do with the amount of time spent talking to the other person before meeting offline.
Regardless of how much time you have spent talking to your partner through chats, voice, or video calls, it's always smart to have a backup plan on the off-chance things go wrong. Doing a background check is one thing, but as we all know, social media is usually curated to showcase to people what we want them to see.
So, formulating a plan B (or even C and D in case B doesn't go right) is a must for any first meetup with a guy. The implications may come off as negative, like a lack of trust, but don't fret. This tip is also for those who choose to stick to traditional dating. It's more about you treading carefully to protect not only yourself but your partner and the entire relationship as well.
One thing you can do if you're still worried is to inform a friend or family member of your whereabouts. It's entirely up to you if you want to give them the full detail of your date, or just bits and pieces to keep them in the know. Some people, after doing so, also send a text here and there during the date so that their trusted person knows they're okay.
Another contingency plan that works best for couples who haven't spent a long time talking is to go to the chosen location separately. Carpooling may help save the environment, but it wouldn't do you any good if the other person isn't who they say they are.
Choosing an outfit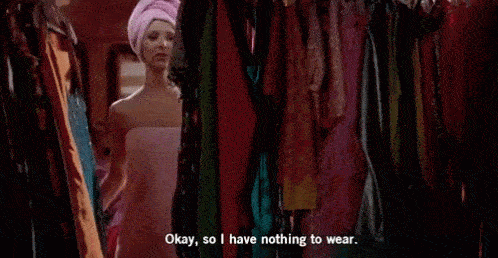 You've got the date planned out. You also have your backup plans, and the night before the date finally arrives, and if there's anything you truly need to prepare for, it's your outfit of choice. Pick out a wardrobe that easily captures the impression you want to give. But don't forget to dress for the occasion!
Take into consideration the location of your date. Maybe it's a casual picnic date? Or perhaps a fancy wine and dine. Wherever it is, choose an outfit you feel the most confident in.
Part 2: At the Meetup
The big day comes. At this point, your knees are bouncing from the jitters. Relax. Skim through our tips on how to conduct yourself on a meetup with a guy for the first time.
Be gracious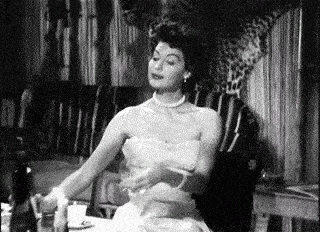 Chivalry should be a way of life, but when it comes to meeting your partner for the first time in real life, be extra gracious.
Start with the basic form of respect: don't be late.
It's better to be early than late. Being early on a date also gives you time to mentally and emotionally prepare yourself instead of being frazzled once you see your date for the first time.
Of course, apart from this, be gracious while the date ensues; pull up that chair for them, open that door. Be caring towards your date the moment you see them.
Don't be silent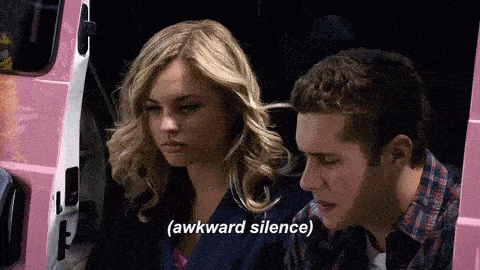 Perhaps you've been talking for a very long time and then finally decided to set a meetup with a guy. Nerves will always kick in even at the first few seconds of meeting your date. So a bit of small talk can be fine, even if it is a little awkward. It's just a way to ease into your more meaningful conversations and pick up where you last texted off. 
Listen to body language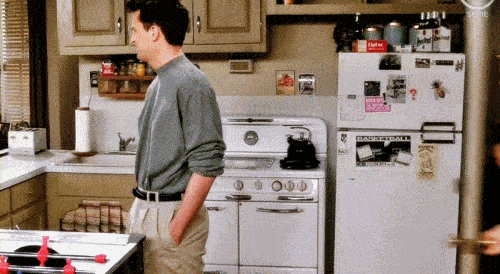 A new experience in romance arises as you are finally in the physical presence of your partner. While the moment lasts, listen to the beauty of body language.
Perhaps you would like to get a little closer, a little touchier, and a bit more physical. Well before sliding your arm around your partner's shoulder, remember that consent is key.
Take your physical advances slow. In many cases, these things fall naturally. But for some, they might still be a little off about it. It's always better to ask if they are okay with certain things.
Part 3: On the Date
The first few moments can still be a little awkward. But remember that it's all part of turning your online relationship offline. It's all in good nature, and you're both just excited to be in each other's company.
Enjoy your time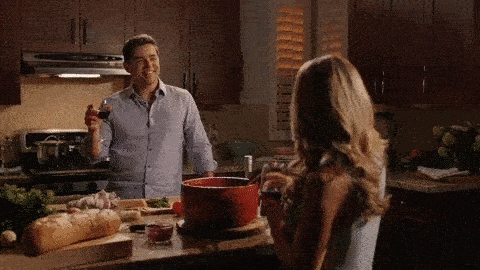 Not many things in life go as planned, and the same thing applies to going on dates even with someone you have built an online relationship with. The key is having an open mind as the date progresses and simply enjoy your time.
Maybe what you've initially planned was just a simple dinner date. But then you both suddenly stumble into a retro arcade, play games all night, and later on, carry the evening into a pub to have a few drinks.
Anything can happen, but if you keep your mind open and enjoy your time together, you might just have the best date ever.
Have a laugh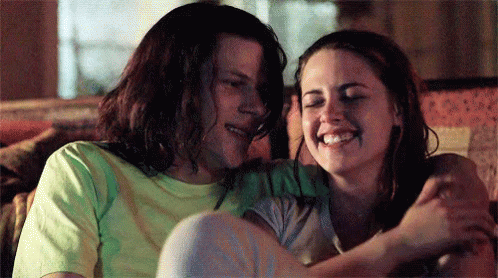 For a first-time meet-up with a guy, it's normal to have a time with many awkward moments. During the first few offline dates, you're both still adjusting to each other's company. Don't take awkward blips so seriously. Instead, have a laugh. Laughter brings people together and will certainly bring you and your partner further into your relationship offline.
Besides, hearing your partner's laughter for the first time in real life might just be the sweetest thing you'll ever hear.
Everything will fall together naturally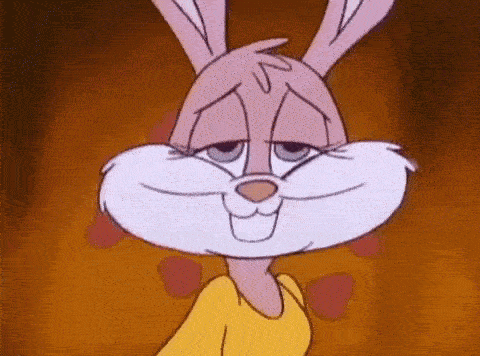 Finding love is like finding a connection with another soul. When you first have a meet-up with a guy, go on a date, talk about all the many things under the sun, and it feels like you've known each other for a long time, then perhaps they could be the right person for you.
Taking your online relationship offline will always be a little awkward at first. But you'll know the person is right for you when the things you do together don't feel forced. Being with the right person will feel like everything is falling into place naturally, despite everything.
So, relax. Breathe. Everything will fall naturally. Whatever happens, happens.
What matters is that you enjoy your first offline date with potentially the love of your life.