Dating A Single Father: An Essential Guide
Dating a single father isn't the same as dating someone who has never been married or has never had children. Single fathers are a distinct demographic.
They've been there and done that, but at the same time, they're starting over. However, there are a few things to consider before starting a new relationship with a single father.
As explained by Tina B. Tessina, Ph.D., "Depending on the age of the children and how much time your date spends with them at home, their presence will radically affect your experience." It's essential to understand that you're not just dating a guy—you're dating a single father. A single parent does not have as much freedom as a couple and must prioritize the children's needs.
Many single fathers haven't dated in a long time since ending their long-term relationships. As a result, their dating skills might be a bit rusty, and it can take a little learning to get used to the dating culture of the 2020s.
If you are a ladyboy who has struck up a connection with a single father, here are nine tips for dating a single father to help you handle the relationship's differences.
1. Always Be Supportive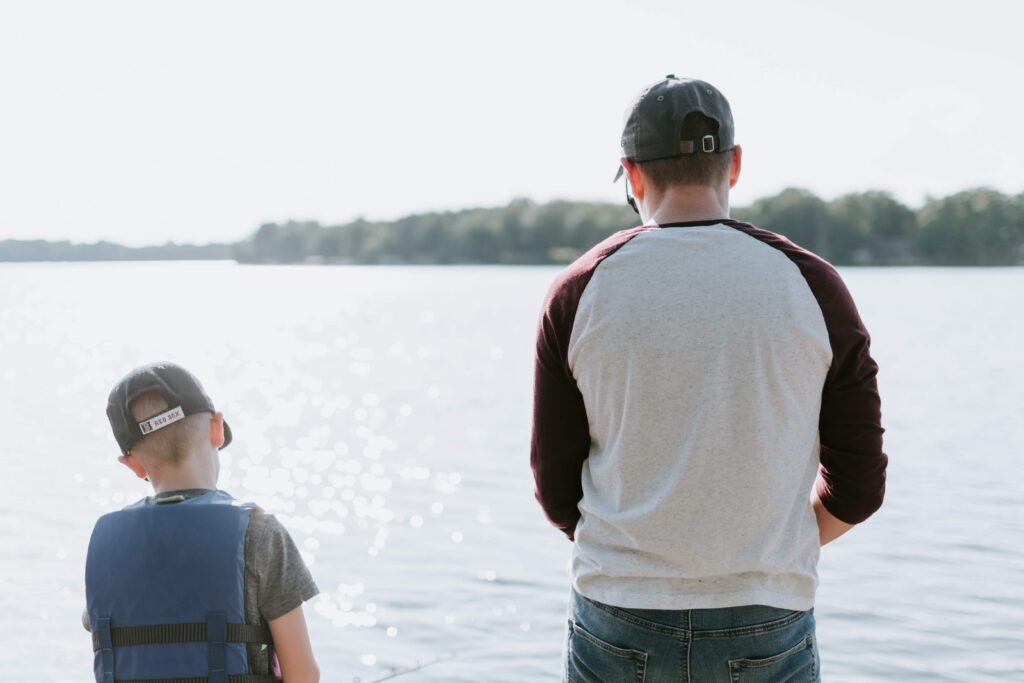 A single father may have a lot of free time while his children are with their other parent, or he may be balancing a busy schedule, depending on his situation. That means being supportive and understanding when plans change or when he is unavailable will benefit your relationship greatly.
Remember, this just goes to show that he's a responsible man. But if you're the type of person who needs a partner's attention whenever you need it, dating a single father might not be for you.
2. Don't Try To Replace His Kids' Mother
His kids will likely dislike you at first. Divorces can be complicated for children to cope with. If you're dating a single father who has just gone through a divorce, the scars might still be fresh. When there are children involved, tread very carefully. To be precise, be sensitive.
Rather than jumping into pretending to be the new mom, you should meet the kids at their own pace and try to be yourself. Remember that it may be difficult for them to grasp the idea that their father is dating someone new, so just enjoy the moment and take your time getting to know them.
Take an interest in the kids and try to interact with them. Allow them to lead the way in terms of the degree of intimacy they want to share with you. This is not a bad thing, though; it simply means that it will take some time for children to warm up to you.
3. Understand That The Other Parent Will Still Be Involved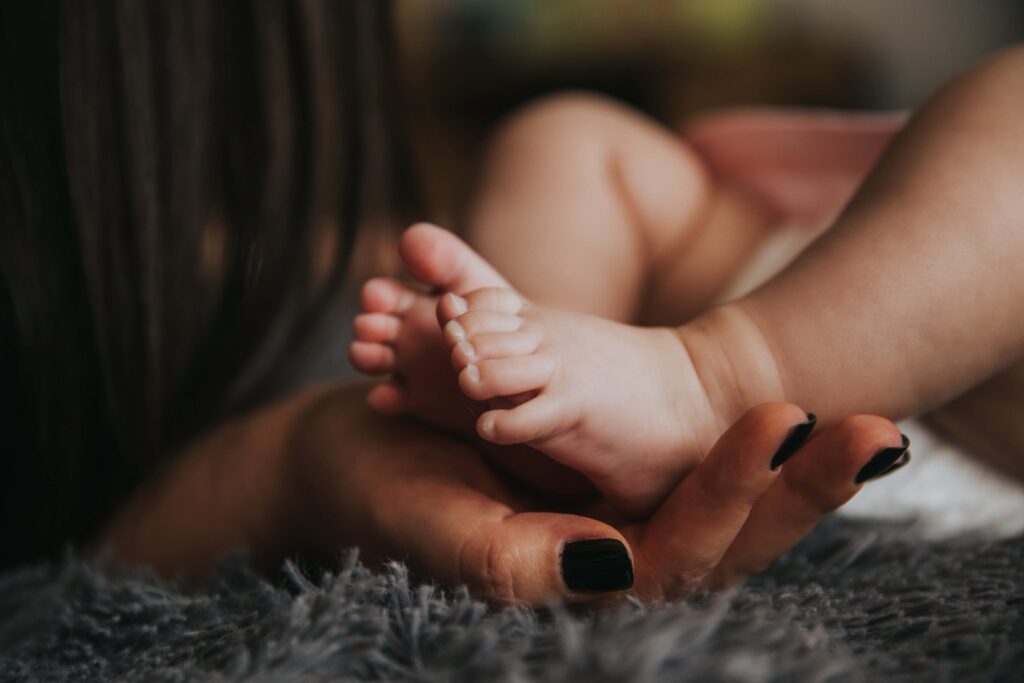 Since he has children, his ex will most likely visit him from time to time. Unless he is a widower, his children's other parent can meet and be with them at times.
You might run into them when they're sending off the kids to school, or you'll have to deal with them due to various issues involving his kids. This will be uncomfortable for you at first, but you'll have to get used to it.
Men who have kids owe it to them to be the best co-parent possible, which involves maintaining a healthy co-parenting relationship with their kids' other parent. Remember that there is a lot of background when entering a relationship with a single dad, and maintaining contact with his ex, the other parent, might be important for practical reasons.
The other parent will constantly be present in their children's lives, entailing the achievement to communicate with them as comfortably as possible. 
If you're concerned about their interactions, talk to your partner about it, and if it feels important or reasonable, suggest that he be honest about the types of interactions he's having. Though it's understandable to feel awkward or strange in the presence of your partner's ex, note that you can get along just fine. They don't have to be your enemies just because they're his ex.

4. Recognize That He Is More Than Just A Father
Being a single father is a significant part of his life, but it doesn't mean he doesn't have a life outside his responsibilities as a dad. It can feel normal and relaxed to begin playing house depending on your relationship but don't overlook getting to know him as a person as well.
5. Don't Pressure Him Into Tying The Knot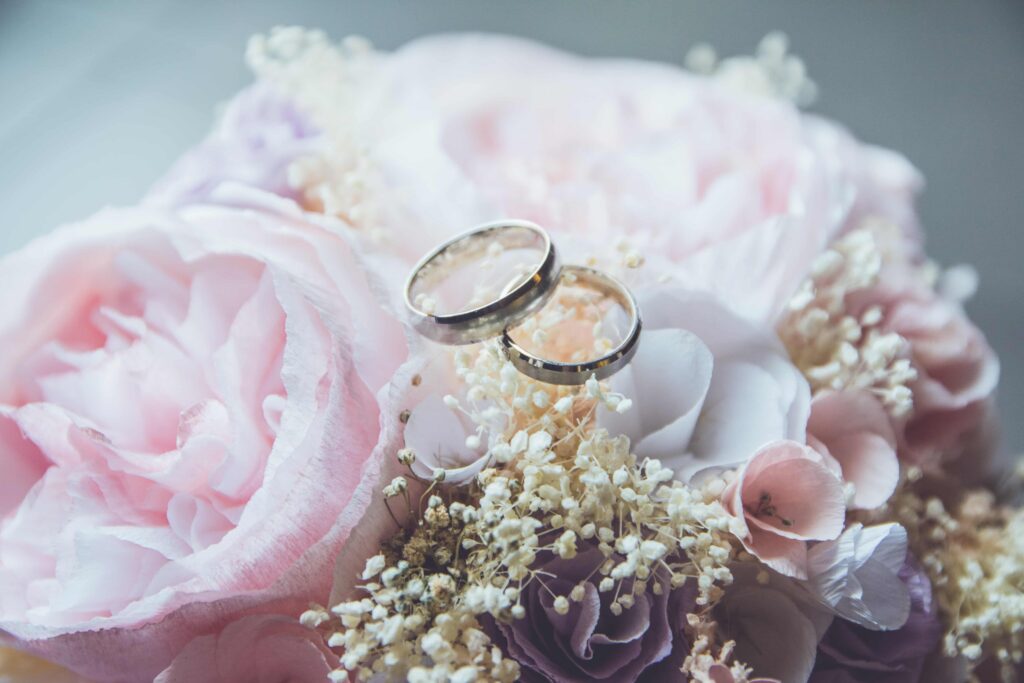 You can never force a man to commit, but with a single father, the relationship must move at a comfortable speed for him and his family.
You should understand that he will find it more difficult to set up dates, get involved, commit, or introduce you to his children. He'll do it at his own pace and on his conditions.
6. If He Needs Space, Give It to Him
Remember that you're approaching a connection that is already developed before you, and you're going to be altering the balance. He might have special times made available to be with his children or may not be free during the weekends.
This type of change can be beneficial, but it's often difficult. Work on being more flexible with your partner's need for time and space with his children. If he can't always be around when you need him, it's not because he doesn't care; it's because he has obligations to his family.
7. Don't Discipline His Children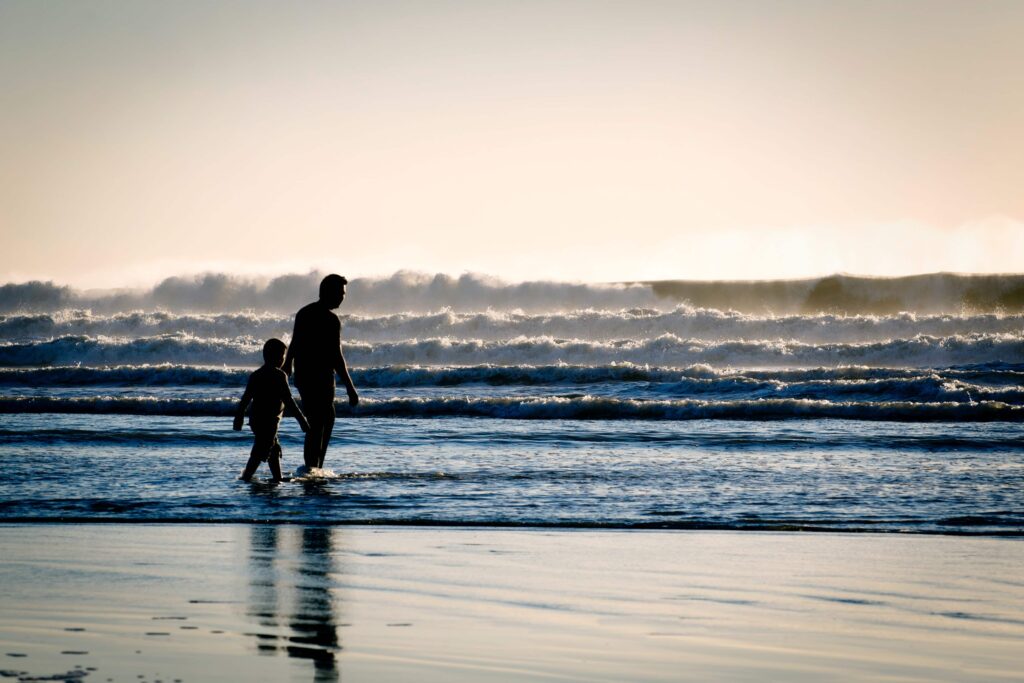 It's also helpful to know the situation when it comes to child discipline. When dating a single father, don't discipline his children. Allowing him to handle the children's discipline is, for the most part, a wise move.
Children are children, so they will most definitely lash out and act out. When this happens, it's best to delegate responsibility for his children to your boyfriend. You want to put yourself as the more welcoming, caring one as the relationship progresses and you spend more time together as a family, and he will (fingers crossed) be the disciplinarian. 
All too frequently, new partners attempt to fill the role of a second parent by telling the children what they ought to and shouldn't do. They're usually just trying to help, which is a good thing, but it likewise ends badly with the children. You never want to take on the part of the evil new partner. Give love and more opportunities for happiness to the whole family instead.
8. Understand That He Might Have Trust Issues
It shouldn't surprise you to learn that the single father you're dating has trust issues due to a failed marriage or relationship. When people experience a divorce or a major breakup, it can drastically alter their lives. Heartbreak is a painful experience that takes a long time to recover from. If his former partner betrayed him, he would be less confident in his next relationship.
It's not always simple to find a new love interest after someone has separated. Some men may be able to get through these challenges without struggle, while others may develop serious trust issues. He can express disdain and apprehension if he has been deceived in the past. He can work on building trust again with time. It might be wise to give him the benefit of the doubt in these especially vulnerable circumstances and recognize that he has been through a lot.
It's possible to form a strong affiliation that can transcend the uncertainty of previous relationships. You must improve your communication skills while being honest with one another. If you need help, couples therapy is available. There are services available to assist those dealing with the most serious problems.
9. Don't Rush Into A Relationship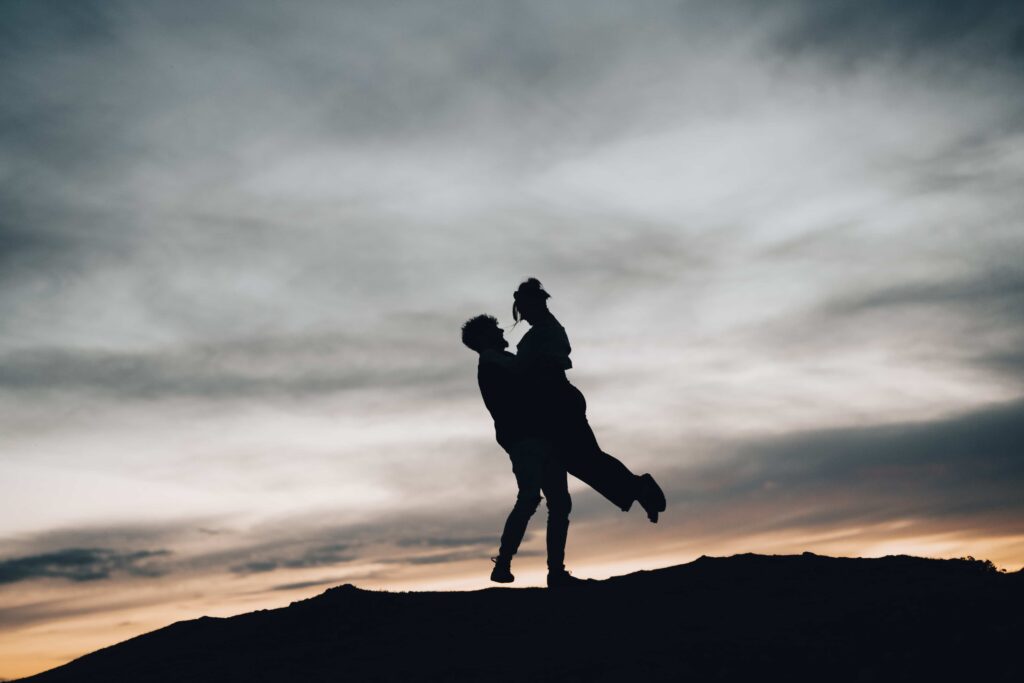 He could still be grappling with the aftermath of his divorce and the issues that come with ending such a long-term relationship. It doesn't rule out the possibility of him being a loving partner to you, but he may be coping with some serious issues. Openly discuss how you're both feeling, but keep in mind that he may be in a different position than you.
Conclusion
It can be a lot of fun and extremely satisfying when dating a single father. You're with someone who values family and commitments as well as the ability to love deeply. On the other hand, single dads have far more people in their lives, which can take some getting used to, especially when you're new to the single parent dating scene. Just keep an open mind, take your time, have fun getting to know him, and see where the relationship leads you.